11 Best iCloud Bypass Tools of 2019 | iCloud Activation Bypass
Are you looking for the best iCloud Bypass Tools to remove the lock and bypass iCloud activation from iOS devices then you are at the right place?
This is the most common problems for the iOS users for iCloud Activation Bypass so here we bring 11 Best iCloud Bypass Tools that will Bypass iCloud Activation in just a couple of moments.
These tools come with great features and an enhanced user interface so you can easily Bypass iCloud Activation.
Do Yo Know | 7 Best Windows Firewall for Windows 10/8/7 PC (Free) 2019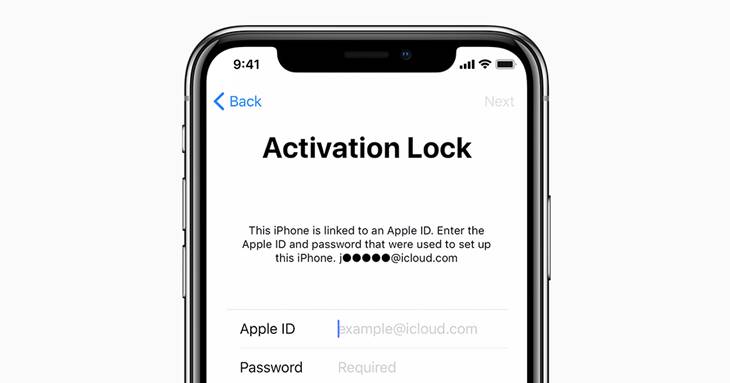 For the iCloud Activation Bypass, all you need is just a Computer, working Internet Connection & a Cable to connect devices.
So just download the iCloud Bypass tool on your PC, connect the lighting cable and just open the iCloud Activation bypass tool.
Now you need to enter the information of your device and just hit the unlock lock button to successfully iCloud Activation Bypass.
What is iCloud?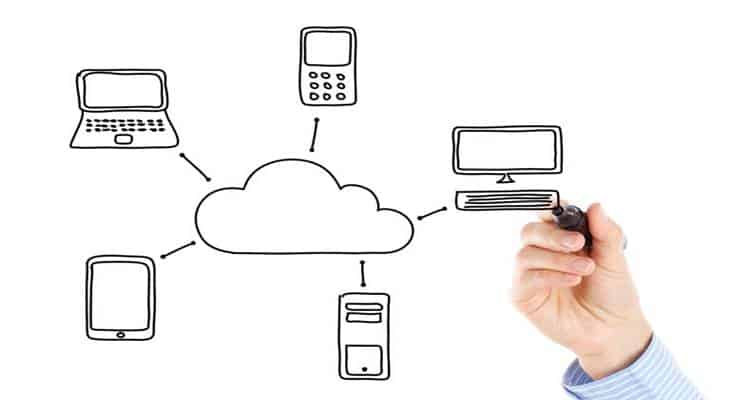 iCloud is a cloud storage and a cloud competing device from the Apple Inc for the iOS users launched on the 12 October 2011. Here you can store all your iOS devices files, media files and office works.
All of these files are on the fast server of Apple Inc and they have very tightened security so no need to think of hacks and data breaches of your personal files.
Apple provides 5GB free cloud space for iOS users to test and use the iCloud services for their personal use. One can access this cloud server and files by visiting iCloud from an iOS or any other devices.
Why iOS devices get locked? Apple ID Locked.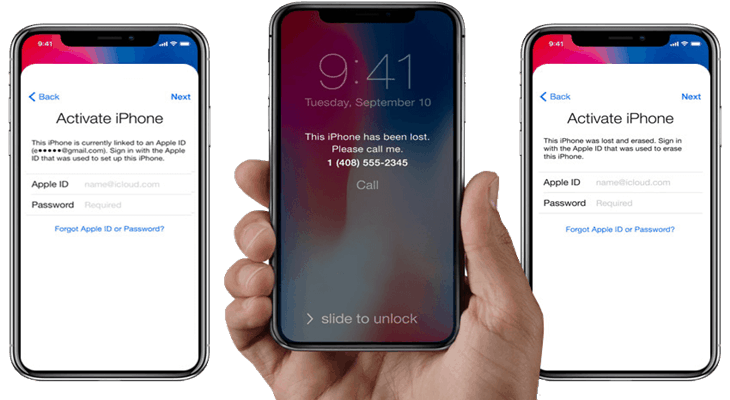 If you or someone else enters your password, security questions, or other account information incorrectly too many times, your Apple ID automatically locks to protect your security and you can't sign in to any Apple services.
You can unlock your Apple ID after you verify your identity. For this, you just only need to login into your iCloud Account and if you forget iCloud credentials then you have to rest them.
Read Also | Blogger Vs WordPress – Which is the Best Blogging Platform [2019]
What if you are not a user of iCloud or you have received your iOS devices as a gift or just another scenario, then how to do iCloud Activation Bypass.
In this type of cases, we bring Best iCloud Bypass tools to remove lock from the iOS device and to Bypass iCloud Activation.
11 Best iCloud Bypass Tools
If you are getting the Sign In option and you want to bypass kit then read on. Below I have shared 11 best iCloud bypass tools that you can use for iCloud activation bypass. SO without wasting time lets start digging the well.
Must Read | 5 Simple Steps : How to Speed up Computer and Make it Run Faster
1. iCloud Bypass Tool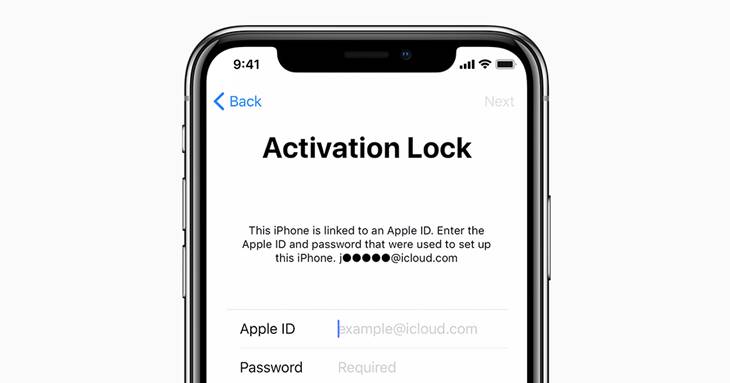 iCloud Bypass Tools is one of the best tools that can be used to bypass the iCloud activation in just a couple of seconds.
It has a great user interface and too many features that will help you to bypass iCloud activation lock.
Only the con of this app is that it does not support the latest version of the iOS device. For the older version then iPhone 6 it just works as smooth as butter.
You can not use this app for the latest iPhone devices like iPhone X, iPhone 7 or others.
2. iCloudin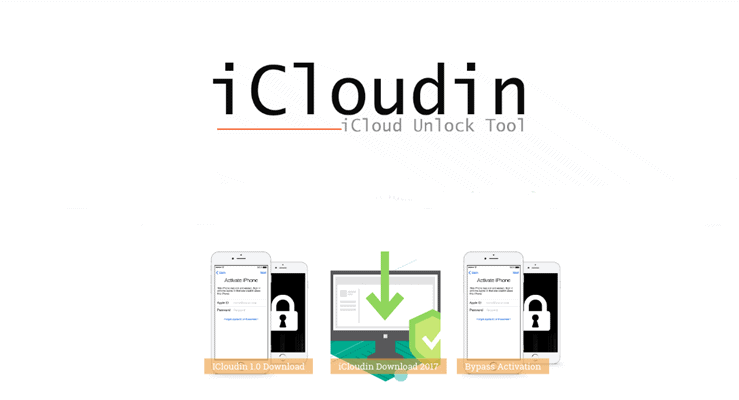 It is one of the easy to use iCloud bypass tools and the best thing about it is that it comes with the tutorial and documentation.
So if you are the new user you can easily follow the tutorial to Bypass iCloud Activation and that of free of cost.
You Might Also Read | 5 Best Password Manager Chrome Extension For Windows 10
It supports iOS 9.0, iOS 8.1, iOS 8.0.2/1, iOS 8, iOS 7.1.1 , iOS 7.1, iOS 7.0.6, iOS 7.0.5 versions. Also, it supports the iPhone 6s Plus, iPhone 6s, iPhone 6 Plus, iPhone 6, iPhone 5S and other Apple devices.
3. Doulci iCloud Unlocking Tool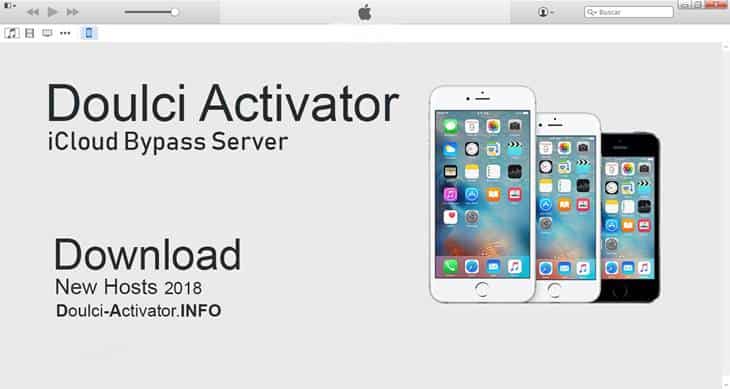 In the next pick of our list, we have the Doulci iCloud Unlocking Tool or you can say the Doulci activator. It has a nice interface and ist tool can unlock iOS device in just under 20 minutes.
This tool supports almost every iOS device and iOs Firmware. Even this tool is entirely free of use, you must give a try to it to bypass iCloud activation.
4. Open My iCloud
Open My iCloud is easy to use & user-friendly tools to bypass iCloud activation of iPhone & iPads under 10 minutes.
Only the con of this app is that it only supports the latest version of windows including Windows 8 & 10.
You Should Also Read | How to Delete Skype Account Permanently – Best Method (2019)
Pros of My iCloud is that it supports all iOS devices including iPhone iPdas ranging from iOS 7.0.5 to iOS 9.0 and all support many iPhone models including iPhone 5, 5S, 6, 6S,7,iPhone X and so on.
5. Official iPhone Unlock Tools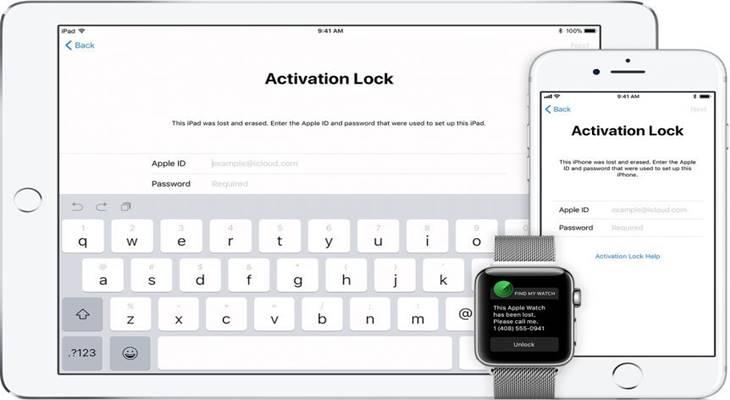 No need to sign in to previous iCloud account to Bypass iCloud Activation, Only you need to do is to create another iCloud ID.
Yes, the Official iPhone Unlocker Tool is very professional and can unlock almost every model of iPhone including the latest versions like iPhone X.
This tool come with a little bit price tag but it is a very good tool to Bypass iCloud Activation in Apple Series Watches too.
6. GadgetWide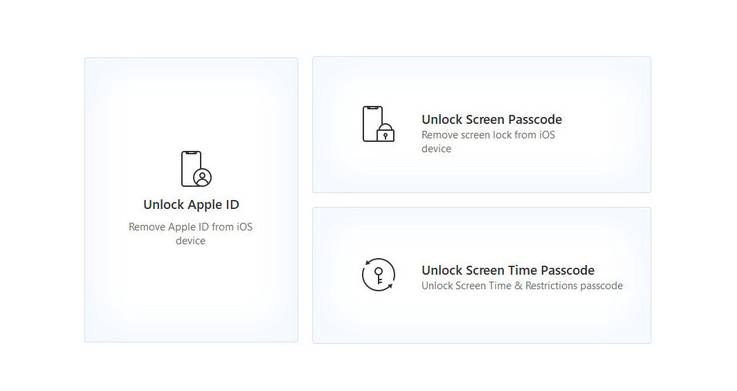 The GadgetWide tool works the same way as the Doulci iCloud Unlocking Tool. So if you are facing difficulties with Doulci or other tools, then you can try out this software. Also, it has an easy to use interface.
Find Something Interesting | Top 10 Best WiFi Hacking Apps For Android Smartphone | 2018 Edition
But the con about the application is that it can only be installed on a Windows computer only. Talking about the iOS version support, the GadgetWide application supports iOS 7, iOS 7.1, iOS 8, and iOS 9 versions.
7. iActivate iCloud Remove Software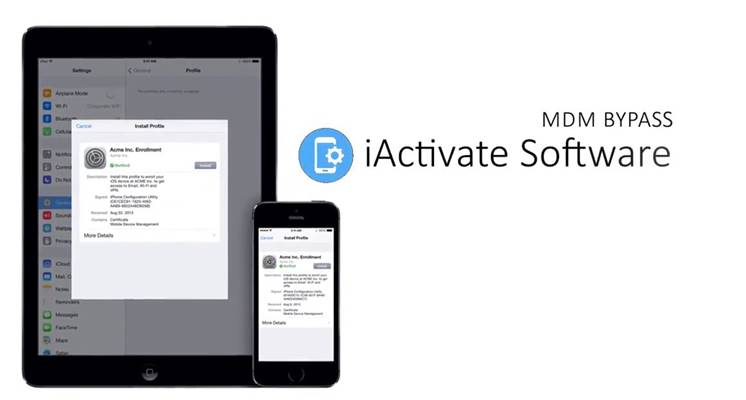 iActivate iCloud Remove tool is capable of removing the iCloud Apple Id from iOS and iPad doesn't matter which model of device you are using.
It can remove the activation lock of any kind of iOS device which is activated in just a fraction of minutes.
This tool is available for free for windows users but iOS users have to wait for a long time to support this tool in iOS devices.
So all you need a windows laptop and a cable to bypass iCloud activation from any iOS device.
8. iCloud Activation Bypass Tool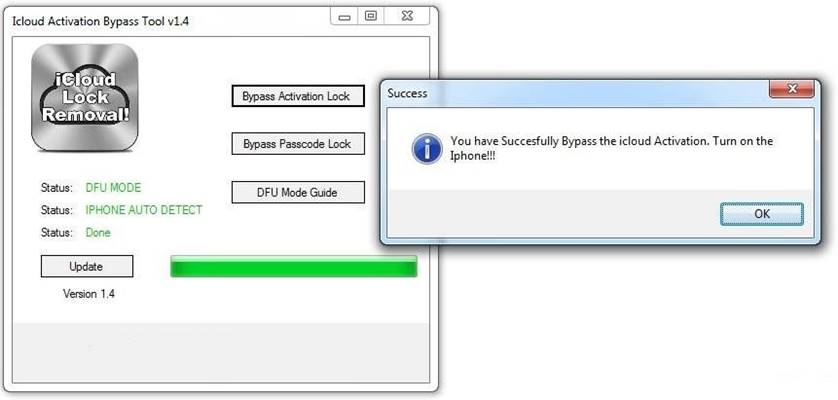 As the name suggest iCloud Activation Bypass Tool do its job in a better way. All you need to download the software into your computer.
Next, you need to connect your iPhone to the computer with the help of USB cable and press the Unlock Button.
9. iPhone for Hacktivate Tool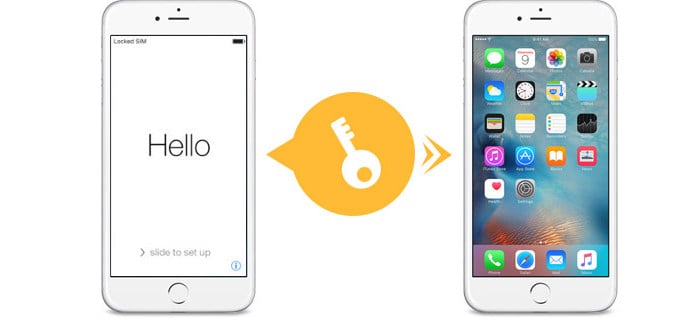 If you have an old iPhone and want to just bypass the activation lock of that iPhone series only then this tool is for you.
iPhone for Hacktivate Tool is specially made for the iPhone 4 series. All you need to do is to download this software and go to DFU mode.
After that connect the iPhone to the computer with the help of USB cable and follow the onscreen instruction to Bypass iCloud Activation.
10. iCloud Remover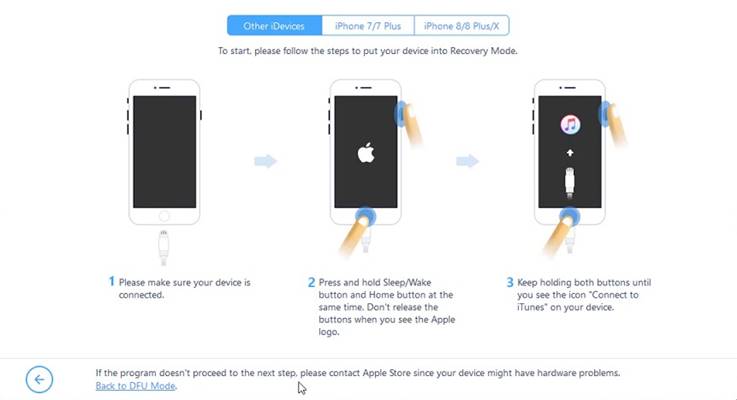 For our next pick, we have the iCloud Remover Software. It is also one of the free tools that can be used to bypass the iCloud activation lock.
The application supports almost all the iPhone models including the latest iPhone 8 series and the iPhone X.
11. Bypass iCloud Activation Tool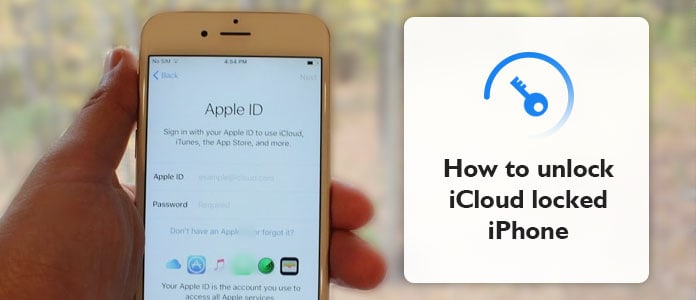 In the end, we have the Bypass iCloud Activation Tool which is very user-friendly and supports many iOS devices specially the older ones.
Using this tool is easy as same as we have seen above. The same procedure you have to repeat for download, connect and unlock the activation lock of iCloud.
---
Conclusion
So here I have listed 11 Best iCloud Bypass Tools that will help you to do iCloud Activation Bypass in any type of iOs devices.
Read More :
GBWhatsApp Apk Download Latest Version 6.70 Updated | 2019
How to Turn TV Into Smart TV using Raspberry Pi & Kodi
You can try this tool on iPhone ranging from older to new iPhone X and you can also use this iCloud Bypass Tools on iPads and Apple Series Smartwatches too.