How to Download and Install MX Player on a Windows PC
MX player is one of the best video players for android smartphones. The developer has done great work in the past few years and made this app one of the most popular media apps for android. If you used MX player in the past you know how useful is this for an individual.
Despite such a huge fanbase, the developer MX Media has not published a windows version of the app. This makes it difficult to install MX Player on PC and laptop.
But don't worry. In this article, I am going to show you how to get MX player on pc/laptop. With the help of this article, you can run MX player on any windows pc whether it's running on windows 11 or windows 10.
Download MX Player for PC/Laptop
Every PC has a built-in media player. But the built-in player is not capable of running every type of file format and lacks in features. For example, Microsoft provides a windows media player to play media files. But the player lacks in features as well as it's not updated anymore.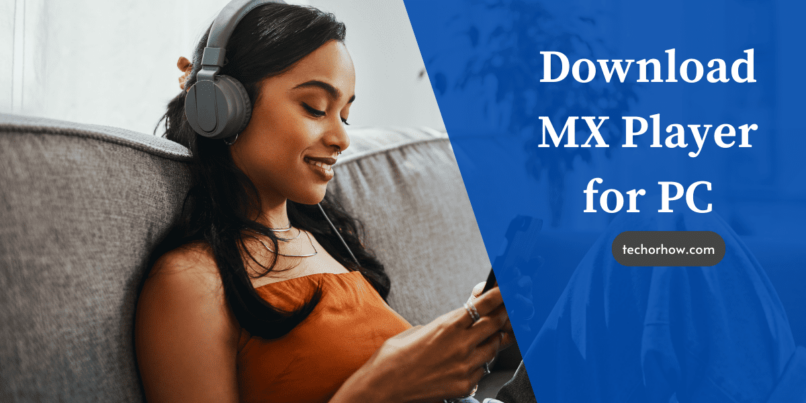 And this is the reason why an individual look for an alternative media player. MX player is one of the best alternatives to native media player applications. It offers tons of features along with the user interface which is quite very good.
You can download and install MX player on windows 11 as well as on MAC PC with the help of android emulators. If you dont prefer an emulator you can also use the chrome extension which is quite helpful.
MX Player Features
Talking about the features, the MX player provide tons of useful feature. Some of the most popular features of MX player are:
Supports multiple file formats: Most of the native media players only support 3GP, MP4, and WebM formats. MX player supports more than 10 different video file formats including AVI, MOV, and MKV.
Hardware and Software Acceleration. If you own a decent device hardware device you can play full HD videos on MX player. To make the video play smooth MX player uses hardware and software decoders. This makes the buffering fast and also use less battery power. You can always switch between the decoders.
Subtitle support: MX player support online as well as offline subtitles. You can always download subtitle files from the internet and import them into the player.
Kids Lock: With this feature, you can pause the video playback and resume it after a certain period of time. It also helps to lock the screen and avoid accidental taps on the player.
Gestures: You can swipe left or right to change the video and play the next one. Apart from this it also supports volume and fast-forwards gestures.
No Ads: You can always play an offline video without getting any ads in the app. For streaming content, you can get the pro version of the app to get rid of annoying ads.
How to Install MX Player on PC Windows 11/10
To install the MX player on a PC you can either use an android emulator or a chrome extension. Below are the four popular methods to run MX Player on windows 11 pc.
1. Using an Android Emulator
An android emulator is a type of software that helps you to get android apps on your pc. There are numbers of android emulators are available on the internet. Some of the most popular android emulators are Bluestacks, MEMU, and NOX Player.
Among these bluestacks is far one of the best and easy-to-use android emulators. And in this method, I am going to use bluestacks for installing MX player on pc. But before moving further, first, check the bluestack need.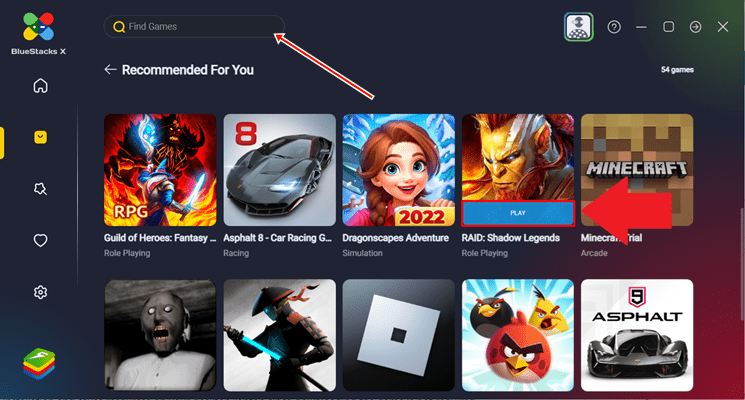 Bluestack system requirements:
Windows 7 and above
At least 4GB of RAM
5GB Free disk space.
AMD and Intel Processor
If your pc fulfills the above requirements, follow the below steps to proceed further.
Download Bluestack Media Player from the official site.
Install the player like another windows software.
Once the installation is finished, launch the app.
Click on the search icon, and type MX player. To install MX player in bluestacks you must need to sign with your Google account.
Tap on the install button and the MX player will start installing on your PC.
Once the installation completes, you can see the app icon on the home screen of the bluestack. From here you can launch MX player and watch your favorite videos. But if you dont want to sign in using a google account then you can download MX player apk and install it.
2. Using ARC Welder
If your computer can't fulfill bluestack requirements, then you can also use ARC welder. It is a chrome extension and runs on almost every device without any specific need.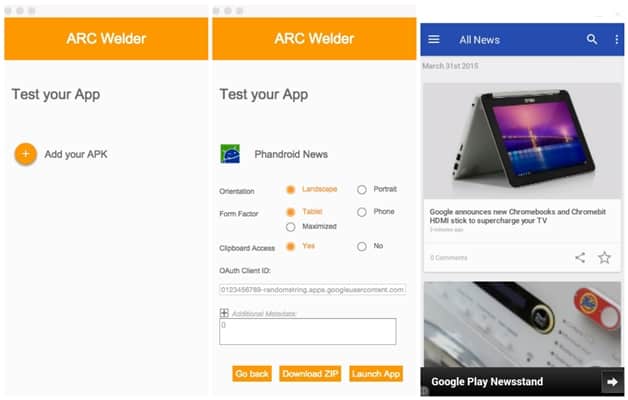 Visit the Arc Welder chrome extension page and click on add to chrome.
Now open chrome extension and launch arc welder.
Click on add your apk and browser the MX player apk file from your computer.
Make the necessary configuration as per your need and run the MX player on a windows PC.
3. Using Windows Store App
Recently MX player launched its official application on the windows store. If you are using a Windows 10 PC then go to the Microsoft store and search for the MX player.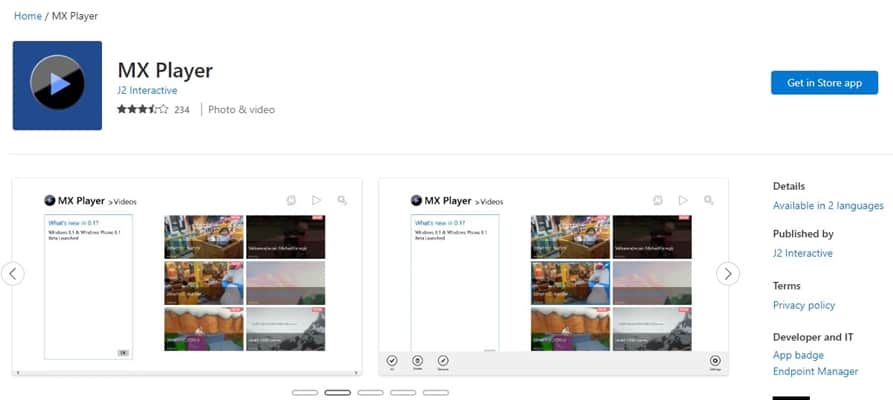 Now download the application and wait for the installation to complete. Once done open the app and enjoy playing video.
Note: The MX player windows app is quite buggy and yet in the development stage. And this is the reason most of the users prefers to download MX player on pc via an android emulator.
4. Using Amazon app store
If you are a windows 11 user and lives in united states, then you can install MX player on pc using Amazon AppStore. Amazon Appstore is the largest app for firestick users and is on the Microsoft store.
To install MX player on windows 11 PC follows the below steps.
Go to the Microsoft Store from your Windows 11 PC.
Search for the Amazon Appstore.
Click on the download button and wait for the installation to complete.
Once the installation finishes open the amazon AppStore and search for MX Player.
Download and install the MX player from here and enjoy playing videos.
If you can't find amazon AppStore on windows 11, then you can use windows subsystem for android. Windows subsystem for android allows you to run any android app on windows.
FAQ's
Conclusion
Recently the MX Media has launched the prototype version of the app for windows 10. If you are a Windows 10 user, you are lucky enough. But if you are a windows 11 users you need stay on the android emulators for a while.
If you have followed the above mentioned steps, you can use MX Player on a Windows PC. But if stuck at a point, comment down below and i will make this possible for you.