Music is the great source of joy and entertainment and if you want to make your career in the music industry then you must know how to build quality beat music. To make the quality beats you may need to purchase additional expensive musical equipment.
But did you really need that? If fast you are just wasting money on all these musical equipment. Even after purchasing this equipment you will need beat making software to make the quality beats.
So why just waste money on this equipment, instead you can download the best free beat making software to make your work even more easier. With the help of free beat making software, you can save a lot of dollars and also it will help to build quality beats.
10 Best Free Beat Making Software of 2020
There are many free beat making software are available on the internet but not all of them works great for you. So i have sorted the list and chose the best and top beat making software for you.
Also Checkout | 5 Best Way to Control Your iPhone from PC or Mac in 2020
You can use these software to make the beats online as well as offline. So check out the 10 best free beat making software below.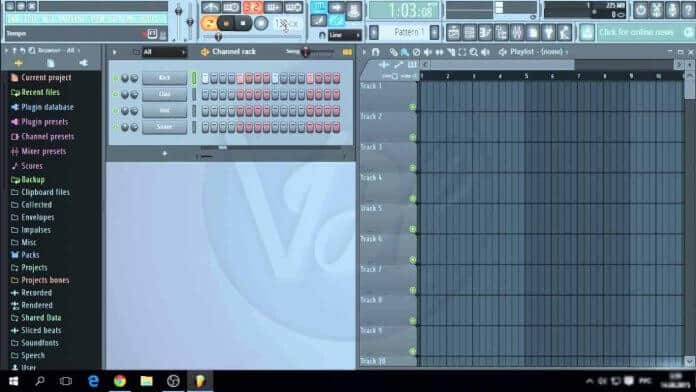 FL Studio is one of the best online beat making software. This software is trusted and used many of the big companies and users in the music industry. If you have some good creativity inside you then you can rely on this software.
With the help of Fl Studio, you can create music beat, music tunes, and track. Also you can listen beats created by other singers to get the idea. This software is available for both windows and Mac users.
So download this software and improve your beat making techniques. FL Studio is composed of many advanced tools beside it, all you need is to explore them.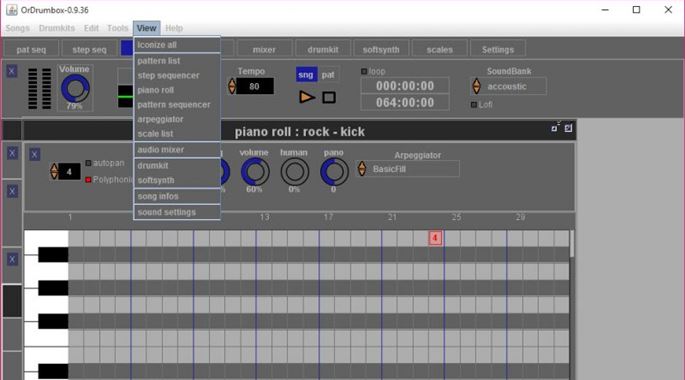 This is another best free beat making software of 2020 which is very popular among the users. Ordrum Box gives you the live studio recording experience. Apart from this it consists of many advanced features that will help you to make and edit music beats.
Also you can share output beat output files with other users so that they can listen the beat and rate it. This software is available for all three operating system including Windows, Mac and Linux too.
The Graphical user interface of this software is very inherent and easy to use.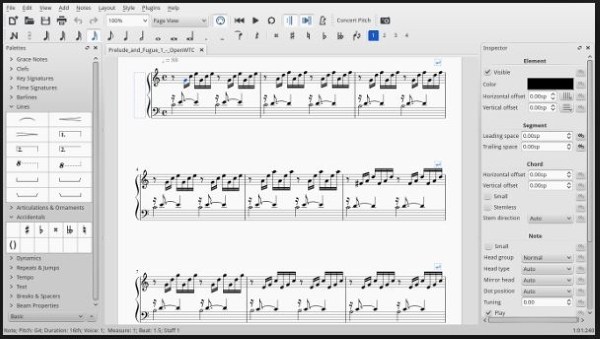 LMMS is an open source beat making software which means it is available for free for all users. You can use this software in Windows, Mac and Linux too.
This free beat making software has a large database of the sample music beats created by other user. You can listen this music beats and get idea to create your own beats.
You can also share this music beats by exporting them in OGG and Wav format. The only thing about LMMS is that it lack in graphical user interface. But rest of all the features are great and very helpul in creating perfect music beats.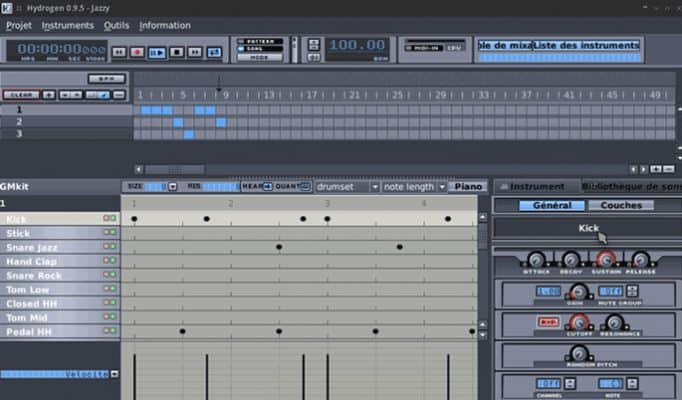 Hydrogen Music is the another best free beat making software similar to the Ordrum Box. This also have the same advanced features which are available in the Ordrum Box.
You can download Hydrogen Music for windows, Mac and Linux. With the help of this beat makimg sofware you can create stunning music beats and also you can share them with friend by exporting.
The best part of Hydrogen is that it allow you to share the beats in almost all format including Mp3, Wav, OGG, etc. So why are you waiting just click on the above link and download the software.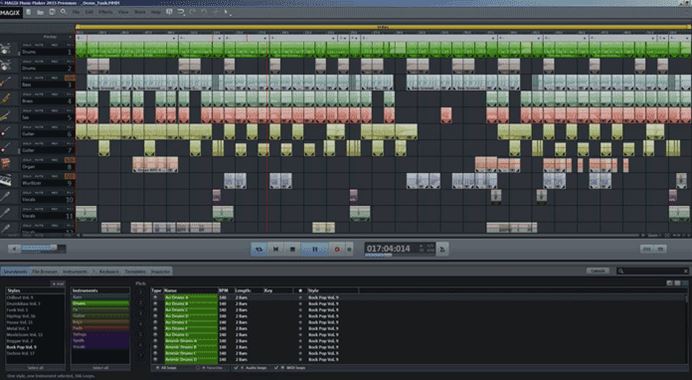 Magix Music Maker is one of the best free beat making software used by many professionals. If fact this is the best beat making software which deserve the top priority on the list.
It contain a lot of powerful tools that will hel you in creating music beats just like a pro. Also, it provide guides on every stage in making the beats. With the help of this you can control every part of the beat like noise, bass, volume etc.
Also Read This! 10 Best Free Sports Streaming Sites of 2020 to Watch Sports Online
The only drawback of Magix Music Maker is that it is only available for Windows. So if you own a mac then you will feel helpless.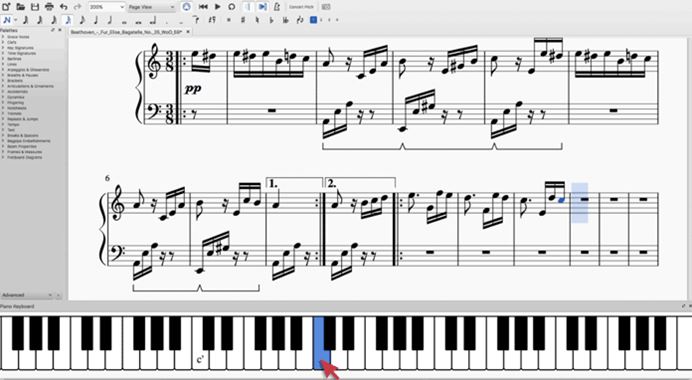 If you are begineer and just started to make the music beat then Muse Score is the perfect choice for you. Muse Score is the awesome beat making software that is availabe for free for both Windows and Mac users.
Muse Score is quite popular among the begineers and it user interface is very easy to use and beginner friendly. You can find all the powerful feature which are available in other free beat making software listed above.
So download this and start your beat making journey without any investment.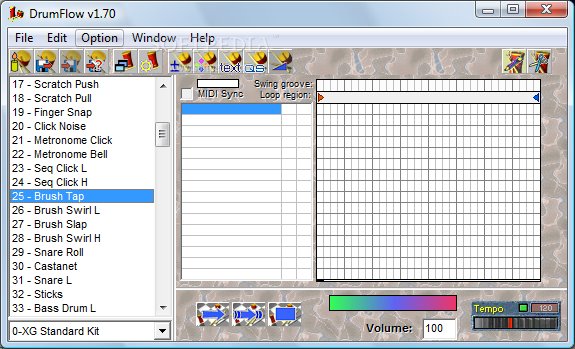 Drum Flow is the another popular free beat making software which is packed with a lot of amazing features. With the help of this software not only you can create music beats but also you can create composure of other music available online.
You can find a lot of sample music in the library to start with. Drum Flow is available for both Windows and Mac Users. Yeah the graphical interface of this software is not so good but still it hold its position in popular beat making software list.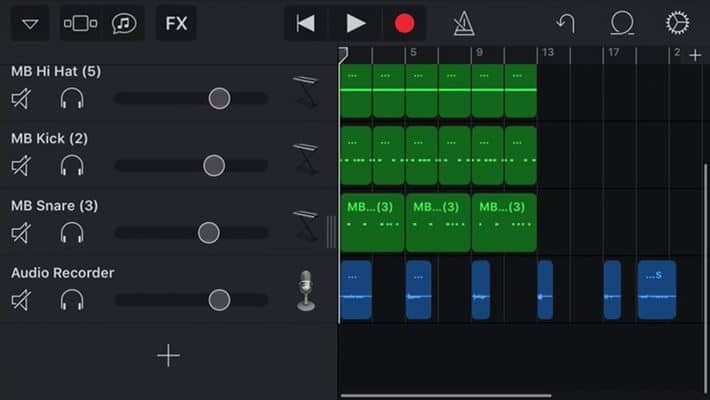 Garage Band is the ideal choice for creating quality music beats for Mac OS Users. This is very popular beat making software which is founded back in 2010.
This sofware is only available for the Mac OS but you can always use other listed free beat making software for windows and linux. Wit the help of Garage Band you can create high quality music beats.
You Might Read This | [Fix] HyperX Cloud 2 Mic Not Working in Windows 10
Apart from these all you can also save all the music beats in output file in any formats including Mp3, OGG and Wav.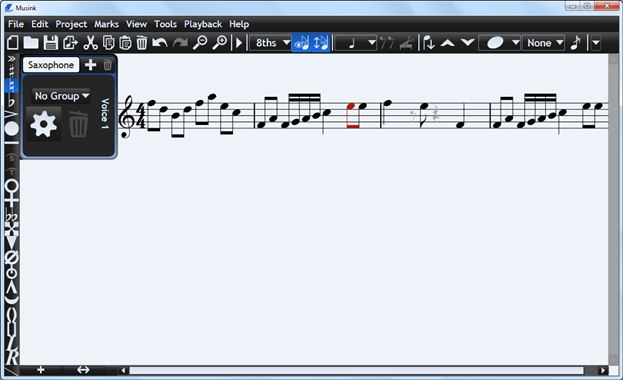 Musink Lite is another best hip hop beat making software which allows users to create music beats in just a few click. There is also a music sheet available which will help you to create various music beats.
This software come in the two versions. One is free and another is the paid version which will cost a one time fee and provide you addition premium features.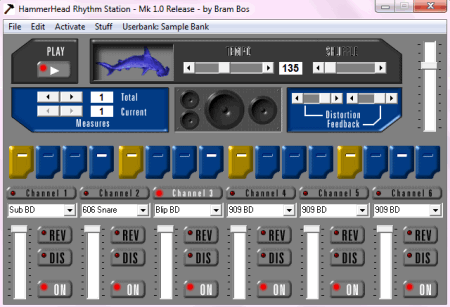 Thisis the last free beat making software in our list which is available for the free. But before moving further let me clear you that this is only available for Windows users, so if you are a mac users just leave this.
HammerHead is brilliant software that will allow you to create professional music beats with its world class feature that you can get in simple beat making software.
Similarly like other software listed above you can also share output files in different audio formats.
Wrapping Up
That's it! These are all the free beat making software that will allow you to creat high-quality beat music and hip hop beats right from your PC. So grab one software from the list and start making your own music beats.
But if you have a little biudget to spend on the premium beat making software then you can go for them too. Otherwise, stay tuuned to this free software.