How To Root Android Phone Without PC Easily in A Single Click
Do you want to root your android phone? If yes then how to root an android phone without a PC is your main aim. As you already know rooting gives your phone a boost to make changes tweaks setting, speed, and much more which is not available to unrooted users.
So what does a Rooted Android Phone means?
Rooted android phones have the ability to unlock their way of system files. So one can access the system's written files and can tweak android as per one's desire.
Rooting has many advantages such as Increasing internet speed, Increase buffer speed, and Improving the Audio & Video Quality of the phone. One can also increase the performance of android by removing too much bloatware and preinstalled apps.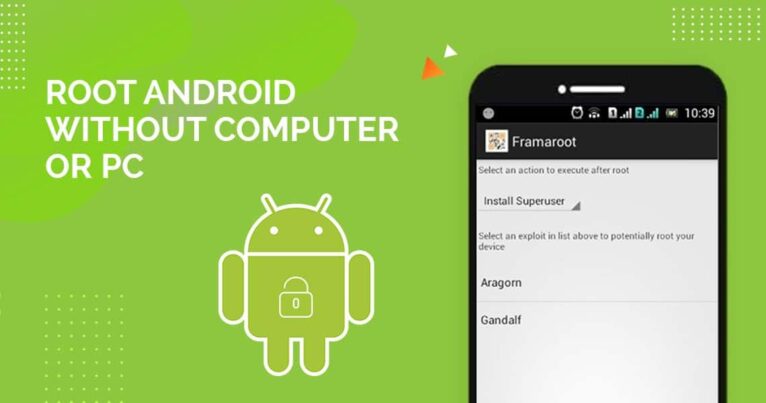 You can also boost phone memory by creating Swap Files in your android. Rooting allows you to use the maximum of your battery power so it can withstand the whole day.
How to Root Android Phone without PC :
Everyone wants to root their android so they can boost their smartphone's performance and battery life. There are many methods available to root android phones with a PC. But everyone can't use a PC for rooting due to some problems.
So here is the good news for those people. Now everyone can root android phones without a PC with the help of some rooting apps. These rooting apps work similarly to PC software works but are handier.
Precaution should be taken before Rooting:
Charge Android Phones at least 75 %
Take a backup of all your data
Remove SD Card for safety
Take a backup of the NVRAM setting
Best Rooting Apps for Android Phones 
Kingoroot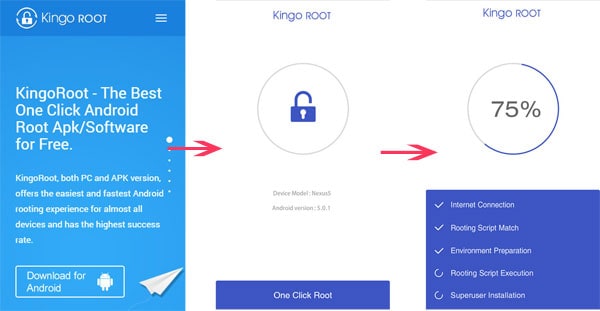 This is the best app ever made by the kingoroot team. This app has the highest success rate of rooting android phones with a single click. Kingoroot is developed and maintained regularly by a great team.
Kingoroot supports more than 50,00 + Android devices available all across the world. Choose the ones your and you are lucky to have kingoroot to root android.
Download & Install Kingoroot
Open Kingoroot and click on the root
Do not turn off the internet while rooting, keep it on
Kingoroot will root your android successfully in a couple of minutes.
Framaroot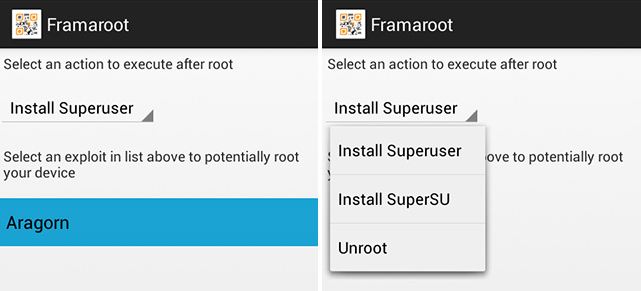 This is another best rooting apps for android. Framaroot provides a simple interface in their mobile application. It has three main options Rooting, Unrooting, and Uninstall Framaroot app.
You can root as well as you can also unroot your android phone with the help of framaroot.
Download & Install Framaroot
Open Framaroot and click on install SuperSu
Now Framaroot will root your android in a couple of minutes.
Android is now restarted & congratulations your phone is rooted now.
Towelroot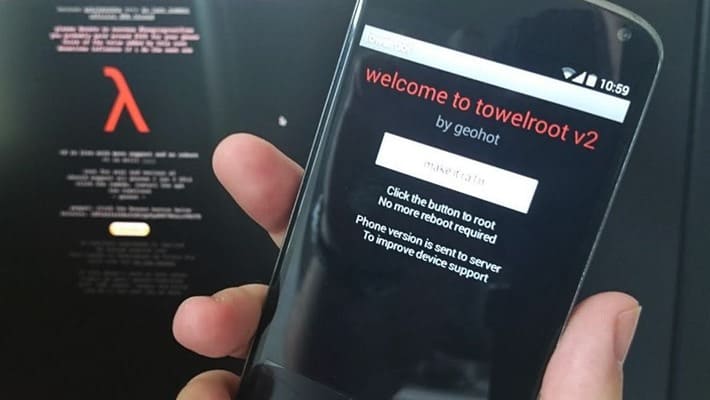 Towelroot is an awesome app to root your android device. It is a small tool that allows you to root your Android device in just a few seconds. This is a standalone app that can function independently and root your android device in one click.
Download Towelroot from here.
Open Towelroot & Grant all permission
Click on make it ra1n and your device will be successfully rooted.
FAQ's
Conclusion
Rooting is the best thing to achieve most of your android phone so give it a try. Here I have provided the best rooting apps to root android phones without a PC. If you have any problem with these apps let me know in the comments.