How to Delete Letgo Account Easily | Solved 2020
Letgo is an online classified site that let its user buy or sell pre-owned items. You can create an account, update all your profile detail and add the items which you want to sell. You can also browse through the categories and choose the items which you would like to purchase.
Nowadays we are receiving a lot of complaints about letgo promotional emails. Most of the users are already fed up with this and want to delete letgo account permanently. This is the very crucial thing done by the letgo that it is not controlling the number of promotional emails and notification send to the account holders with a limited span of time.
If you are one who also gets frustrated about these promotional emails and fill your inbox with shitty and junk email then I would recommend unsubscribing from their email list. Or you can also add their email address to the block list so that you will never going to receive that bulky promotional email.
But if you want to delete your letgo account because you are going out of the business and never want to buy or sell the preowned item then you can follow my instruction and permanently letgo account.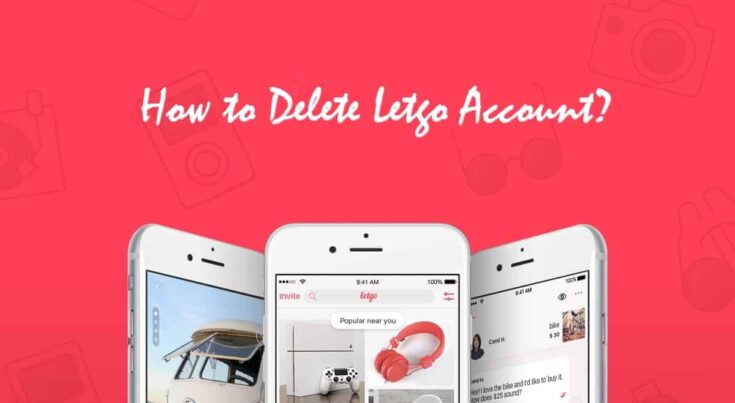 How to Delete Letgo Account?
Letgo is available on the cross-platform device like android and iPhone. So before deleting letgo account make sure that how you want to delete that. There are multiple methods to do this like you can delete letgo account from iPhone and Android.
Or simply through their website. Deleting a letgo account means you are not going to use it anymore. All your detail including your item will be permanently deleted from letgo server. Once your delete the letgo account you are not allowed to restore it back. Also, read how to delete Ashley Madison account?
so make sure that you really want to delete the account. If you are just doing this because of frequent promotional email then you can unsubscribe from their mail list. But if the reason is different then follow the guide on how to delete letgo account permanently?
1. Deleting Account Through Website
Since the letgo has a cross-device platform supported application and also their web UI is great. So they offer the functionality to delete letgo account right from the dashboard. You can easily log in from any device and browsere to delete the account.
Step 1. Open letgo official website and login to account.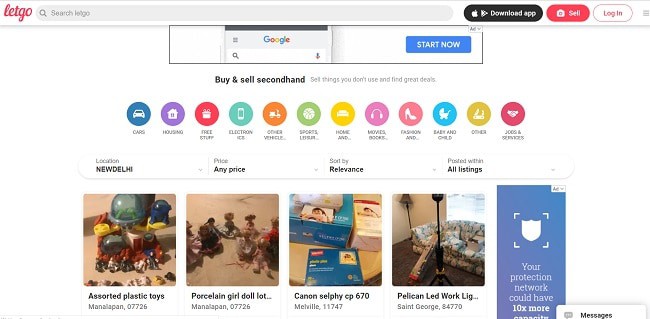 Step 2. Click on the profile picture from the right upper corner.
Step 3. Select Help from drop down section.

Step 4. Click on "Technical support & error report" at the very bottom of the page.
Step 5. Select Edit or delete Profile as subject in the contact form and write your message. Finally hit the submit button.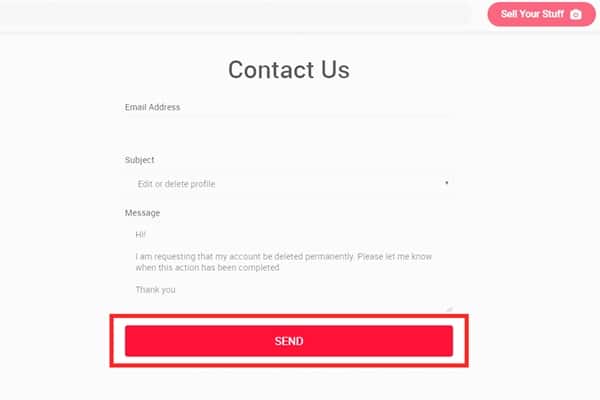 You will soon receive an account cancellation confirmation email from the support team. Once you click on the confirmation link your account will deleted within 48 hours from the date of deletion.
2. Send Email to Deactivate Your Account
1. Login to the email account that is registered with the letgo.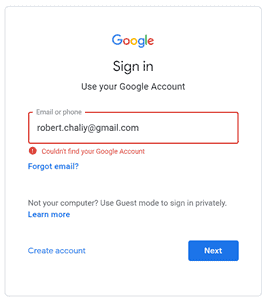 2. Compose an email and write the subject as "Delete My Account" and enter the reason why you are deleting letgo account in the message.
3. Once done send the email to info[at]letgo.com.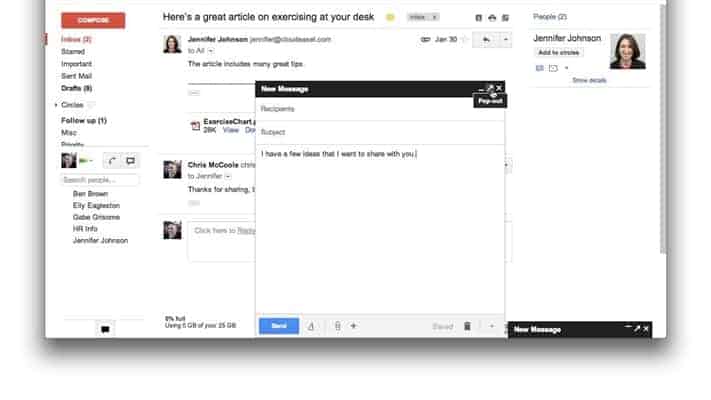 4. You will now receive an account cancellation confirmation from letgo team within 72 hours. If you yet not received the email from letgo support make sure it does not fall in spam or juck section.
Congrats, your account has been successfully deleted from the letgo official website. Now you longer have access to letgo dashboard. If you want to use the account again in the future create a new one by visiting the letgo official site.
3. Delete Letgo Account from phone.
You can also delete letgo account on iPhone or Android smartphones. If you found letgo account cancellation method difficult from pc or dont have access to pc then you can delete letgo account from the phone too.
Step 1. Open letgo account application on your phone.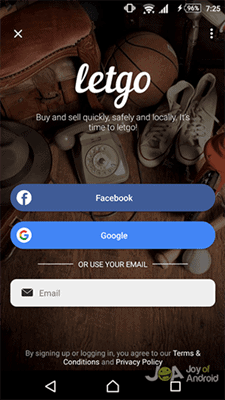 Step 2. navigate to menu from the right upper side of screen.
Step 3. Click on the My Profile option and it will open a new page with contact form.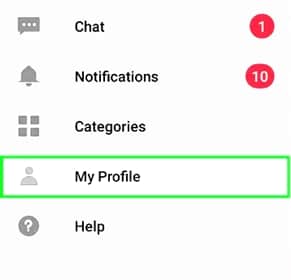 Step 4. Write subject as "Delete My Letgo Account" and type the message in the contact form. Once done hit the send button and you are done.
You will soon receive an account cancellation confirmation mail from the letgo support on your registered email id. This will take approx 48-72 hours to receive the email. Once you confirm the action your account will be deleted from the letgo website.
Final Words
letgo is a great place to make some money by selling old stuff on the internet. You can also buy items from other sellers if you got interested. This is the perfect way to make money out of junk. The only worst thing about the letgo is that it sends the promotional email too frequently to its users.
Must Read | How to Delete Cougarlife Account Permanently in 2020 [Solved]
This makes the account holder tends to move to the delete letgo account so that the frequent junky email can be stopped. You can always unsubscribe from the email right from your mailbox. But if you want to delete the account then you can choose the above-listed method to delete letgo account.
Deleting the letgo account is very and easy to do the task. All you need to send the, an email that you want to cancel the account and that's it. If you have any problem with deleting the account drop down your query we will surely help.