Best Custom ROM for Xiaomi Poco F1
Xiaomi Poco F1 is a perfect smartphone for a moderate user when it comes to price and performance. Since it has housed with Android Oreo 8.1 it gives a great look with a smooth performance. But the MIUI is something that holds it to achieve its full performance.
MIUI is a heavy skin UI with a lot of bloatware that can't be removed easily. This is the reason why most of the users dont want MIUI interface instead of this they want a lighter UI. The only solution to this problem is to download custom rom for Poco F1.
A custom rom is the third party developed firmware which is very lightweight and provides more features and performance as compared to the MIUI firmware. Also most of the custom rom are build by keeping the stock experience in mind and without any bloatware.
In this article, I am going to list the best custom for Xiaomi Poco F1 in 2021 that can be flashed within a few minutes on the device. There are many custom rom are available for Poco F1 but here I have chosen only 7 best custom ROMs.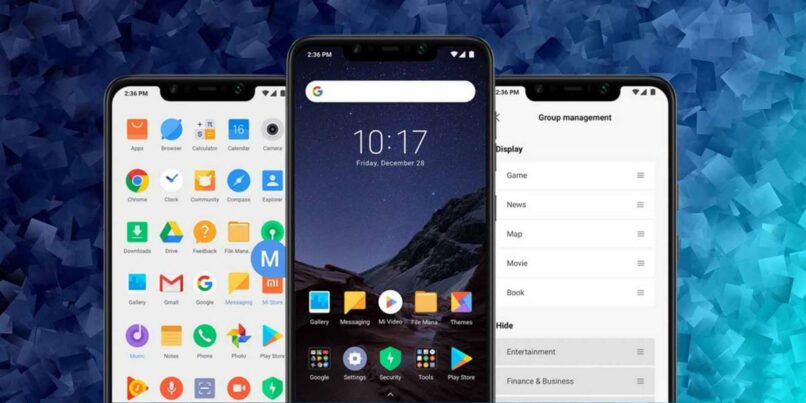 Best Custom ROM for Xiaomi Poco F1
The main motto of the custom rom is to provide a smooth UI with the best features and performance. MIUI has a Snapdragon 845 processor coupled with 6/8 GB RAM that is enough for a custom rom to boost your phone.
Also Read | Download & Install LineageOS 16 Custom ROM for Xiaomi Mi 5S
Since the custom ROMs do not have any bloatware and RAM hugging apps. So your Poco F1 will have more free RAM and will work faster than before.
List of Best Custom ROM for Xiaomi Poco F1 in 2021:
LineageOS 16.0
Nitrogen OS
Pixel Experience
AOSPExtended
crDroid
OmniROM
ArrowOS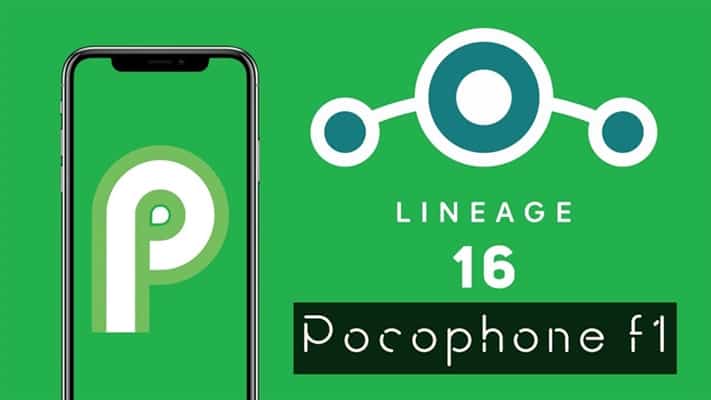 Lineage OS is one of the most used custom rom for Android smartphones. LineageOS is serving the android smartphone for years, previously it was known as CyanogenMod later it changed its name to LineageOS.
LineageOS is based on AOSP that provides a stock android experience with minimum bloatware. Talking about the feature, lineageOS contain almost all the features that you see in official MIUI rom. The ROM is very lightweight as it is bloatware free and does not contain any apps except Trubechat.
Trubechat is a very lightweight launcher that has simple features and is easy to handle. After flashing the LineageOS in Xiaomi Poco f1 you can install GApps as per your needs.
Here are some of the features of the LineageOS 16.0 for Xiaomi Poco F1:
Burnt-in protection (Prevent your phone from heating)
Live display support
Privacy guard with native superuser
Increasing ringtone feature
Unlinked notification sound
Per-app data/wifi toggle
So if you are looking for the fast and stable rom with a good a battery backup then LineageOS 16.0 is the best option for Poco F1. Also, Read – Download and Install LineageOS 17.1 for Redmi Note 9 Pro [Android 10]

Nitrogen OS is the another best custom rom Xiaomi Poco f1 based on the AOSP. This rom comes with a limited number of features but ROM performance and stability are great. So if you are looking for a rom with a limited number of features and great stability Nitrogen OS is the best option.
This ROM is very well optimized and provide a very smooth experience on Poco F1. Nitrogen OS is pre-packed with Android Pie and has a very minimal bug, which always got fixed on they periodically updates.
Here are some of the Features of Nitrogen OS for Poco F1:
Status Bar
Navigation Bar
Custom Power Menu
Gesture
Lock Screen Customization
Quick Setting
Buttons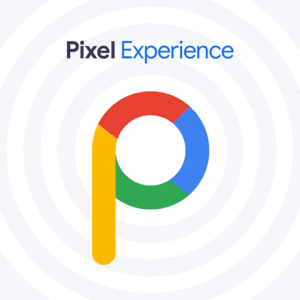 As the name suggests the ROm will provide Google Pixel experience on your Xiaomi Poco f1. This means that it will have all the pixel features, wallpaper, boot animation, and sound. Pixel Experience is always one of the best rom for android.
Pixel experience is also based on the AOSP and provide a stock rom experience. The ROM is very light weighted and also contains the GApps that means you dont need to flash them separately.
Features of the Pixel Experience ROM for Poco F1:
Based on Android 10
GApps included
Weather on the lock screen
Automatic theme on boot animation
Encryption working, you don't need to format internal storage.
Pixel Experience for Poco F1 (Beryllium) is based on the latest Android 10 and is a very stable ROM. You can easily use this ROM as a daily driver.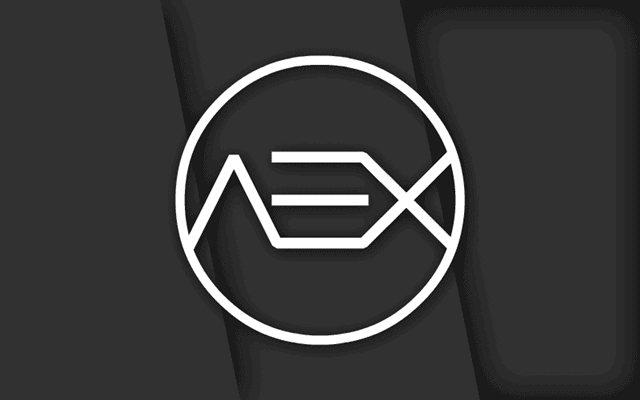 AOSPExtended also knows as AEX is another best custom rom for Xiaomi Poco F1. This rom come with a lot of extra modification that you see in a LineageOS or RR rom. Other then the customization features the rom provides a pure stock experience.
You Might Also Interested In | Best Custom Rom For Redmi Note 6 Pro (Updated) – 2019
This comes bundled with 3 apps, AEX paper, Via browser, and Retro music. These apps are very lightweight and serve their purpose. The customization option includes a Status bar, lock screen, quick setting, boot animation, and more.
Features of AOSPExtended V6.1 for Poco F1:
DUI (Fling/Pulse/Smartbar)
DU Font Engine
Substratum Theme Engine with Rootless Support
Status Bar Customization
One-Handed UI
Notification Count
Toast Icon
Back Button Kil Background Apps
And many more counting..
CrDroid ROM for Poco F1 is designed to increase performance and reliability over stock Android and also attempting to bring many of the best features existent today. It has many features such as advanced power menu, lock screen modification, toast icon, and many more.
Since the ROM is based on the LineageOS, it gives many extra features as compared to any other ROM. It also has many features that you even cant get in official LineageOS ROM.
Here are some of the best features of crDroid V5 for Poco F1:
Pixel look and feel
crDroid Music and File Manager
crDroid Home and crDroid settings
ART and BIONIC optimizations
All LineageOS features
Apart from these feature many customization options are also available. Some customization options include status bar clock customization, lock screen customization, quick setting, Advanced power menu, and many others are counting.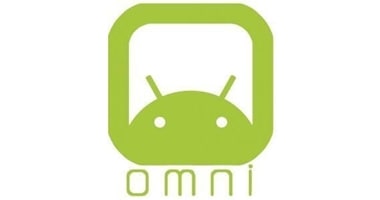 Omni ROM is a feature in-rich rom based on the AOSP. It is one of the most used custom ROM for many devices due to its advanced features. Also, the ROM receives periodic updates so there is no need to worry about future updates or any bug fixes.
Also Read | Download: 12 Best Custom Rom for Redmi Note 3 [Snapdragon]
The rom is very stable and provide a lot of customization option that you see in RR and LineageOS rom. Some of the features of Omni ROM for Poco F1 are listed below.
Omnigears
Advanced reboot
Dual-column settings
Dynamic notification drawer headers
OmniSwitch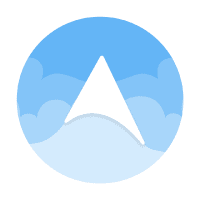 Arrow OS is designed by keeping simplicity in mind. This is one of the best custom ROM for Poco F1 when comes to simplicity, neat and clean interface. If you prefer the stock android experience then is a perfect catch for you.
The ROM comes with negligible custom features and provides a full stock android experience. Some of the custom features are added as they are necessary. Except that it does not have any bloatware and provide a smooth user experience.
The ROM comes in two variant one is based on Android 10 and the other is Android 9. You can choose which one you prefer to flash on Xiaomi Poco F1.
Conclusion
Here I have listed all the best custom rom for Xiaomi Poco F1 in 2021. Some of the ROMs are advanced and rich in features and performance while ROM like Arrow OS provides stock Android experience.
Now it's up to you to choose one of the ROM from above and get rid of the MIUI. Some ROM will require GApps to flash separately you can choose the GApps according to your choice from here. So install the ROM and tell me how's your experience and which ROM you like the most in the comment section.