10 Best PS3 Emulator for PC and Android
PS3 is a very popular gaming console by the SONY launched in 2006 after the huge success of the PS2 console. This console provides high graphic gameplay with a smooth experience. PS3 console is the first gaming console that provides Blueray disk as storage.
You can enjoy all this gaming experience if you have a PS3 console but what if you can't afford one. Don't worry in this article I am going to list out the 10 best PS3 emulator for pc and android systems that can help you to run ps3 games.
PS3 emulator is basically a system that creates the virtual environment as similar to the PS3 console and runs the games. By doing so you can run any type of PS3 games on your PC and android system without having or buying a high price PS3 console.
So the problem of buying a high-priced ps3 console is solved by PS3 emulators which can easily available on the internet for free. You can download the one and start enjoying PS3 games on pc.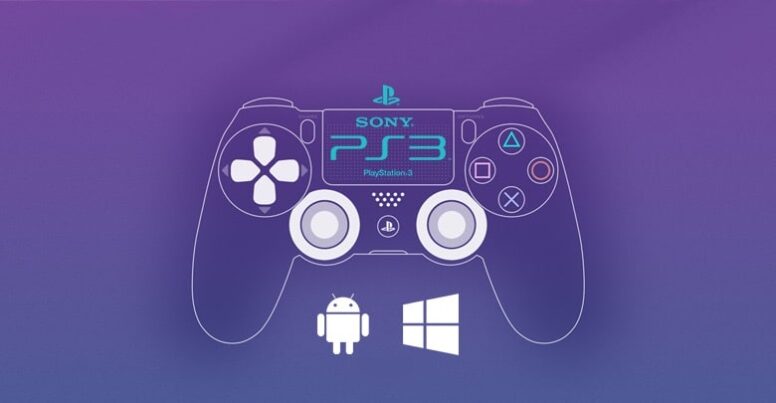 Best PS3 Emulator for PC and Android
PS3 emulators are in high demand as so many peoples want to play PS3 games on pc without using a high-priced gaming console. This results in a number of PS3 emulators are exploded on the internet.
The problem is that the internet is filled with a number of viruses and malware. If you download the wrong PS3 emulator file it destroys your PC in a couple of seconds. So how to get rid of this. The answer is simple you need to download PS3 emulator for pc from a trusted source or narrow down your search.
If you dont have a trusted source then don't worry you can download PS3 emulator for pc and android from the below list. All of the emulators here are tested by myself and listed accordingly.
So let's move ahead and check out the best PS3 emulator for PC and android in 2021.
1. RPCS3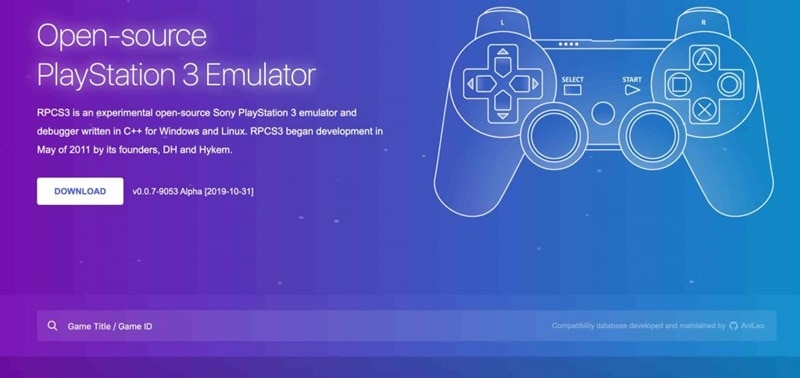 RPCS3 is one of the best and open-source emulators for the PC and this is the reason why we included this at the top PS3 emulator list. This emulator works perfectly on the both Windows and Linux operating system.
As the emulator is still in the development stages some of you will not like it as compared to the finished product. But this is not a big deal, being open-source allows developers to find and fix the problem in a short time.
So if you encountered a problem it will fix enough soon as you thought. It allows you to play thousand of ps3 games without any problems directly on the go if you have a good system with minimum requirements.
Minimum System Requirements:
Windows 7 or above, Modern Linux or BSD (64-bit )
3 GB of RAM
X64-86 CPU
GPU – OpenGL 4.3 or greater, Vulkan is recommended.
Microsoft Visual C++ 2015 Redistributable
PlayStation 3 .pup system software file
2. Mednafen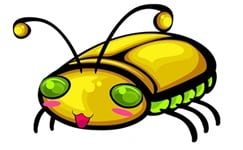 Mednafen is another best PS3 emulator for pc on our list. It is a recent emulator released in 2018 and is also known as Nintencer. The reason behind the huge success of mednafen is its portability and easy-to-manage settings.
You can customize the mednafen settings as per the user interface. The best thing about this emulator is that you can remap the PS3 hotkeys for your keyboard and joysticks. Being a complete emulator package it attracts a lot of users.
It works with most PS3 games and also it is able to run games from another console such as Neo Geo Pocket, GameBoy, and the Sega Game Gear. The performance and sound of this emulator are extremely amazing as compared to other PS3 emulators.
Pros of Mednafen Emulator:
Compatible with other gaming consoles.
Extremely high performance and sound quality
Easily managed settings with PS3 remap key functionality.
Works with both Linux and windows.
3. ESX PS3 Emulator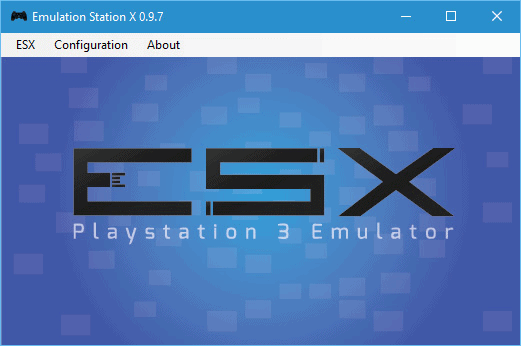 For some users, ESX is one of the best PS3 emulators for the pc in terms of graphics and gameplay. It allows you to play ps3 popular games without any glitches. But this is no reason behind it for being so special.
Apart from gaming it also allows you to play PS3 video at native graphics. But for this, you need to have a high hardware configuration. And this is where it becomes so expensive as it requires high-power hardware configuration.
But if you have minimum system requirements then you can easily play the most popular PS3 games without any glitches at all. Through the emulator is for research purposes but still, it provide a good gaming experience at all.
Minimum System Requirements:
Windows 7 and Later.
CPU: 2.5 GHz Intel/AMD Processor or higher with SSE3.
GPU: Any AMD/NVIDIA/Intel Direct X 10 GPU with 1GB of Memory and Pixel shader model 3.0
RAM: 1 GB on Win 7/8/10 32-Bit, 2GB on Win 7/810 64-Bit
4. RetroArch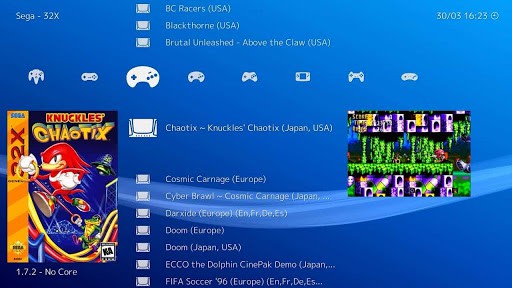 Retroarch is the ultimate PS3 emulator. Yes, it is definitely the best PS3 emulator for PC but it works well with other operating systems such as macOS and Linux. It has a wide range of the compatible platform as compared to any other emulator and also allow you to play ps3 games of apple and android devices.
It is easily available on the apple and googles play store where you can download and play for free. It has many advanced features such as recording the gameplay and streaming. You can also join the gaming networks and host.
It supports an advanced level of GPU shaders and you can also get the best support of OpenGL as well as Vulkan API.
Pros of RetroArch Emulator:
Support a wide number of operating system
It allows you to join a gaming network and host them.
Screen recording and streaming functionality.
Free and open-source
5. Playstation Now (PS Now)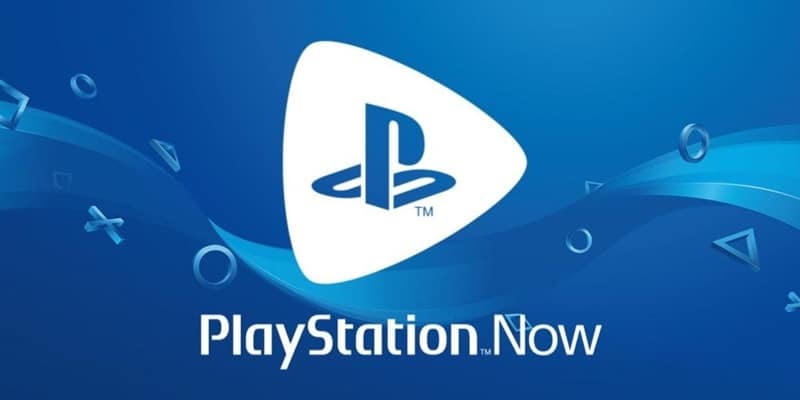 Playstation Now or PS Now is basically not a ps3 emulator but a cloud-based subscription that allows you to play select titles from PS1, PS2, and PS3 at a basic subscription fee. The reason why we include this in our list is that it is hosted on the sony servers and one can easily play high ps3 games without super hardware support.
All you need is a DualShock 3, 4, or Xbox controller to use the service and an internet connection with at least 5 Mbps speed. It eliminates all the complexity due to emulation architecture and allows you to play games with a smooth experience.
Minimum System Requirement:
Windows 7 or above
3.5 GHz Intel Core i3 or 3.8 GHz AMD A10 or faster
300 MB or more; 2 GB or more of RAM
Sound card and USB port
Minimum 5Mbps internet connection
Join PlayStation Now | Windows
6. Bizhawk
Bizhawk is a powerful emulator that supports multiple platforms including macOS and Windows. The emulator focuses more on the user experience as compared to other ps3 emulators for pc.
The Bizhawk emulator provides numerous features over an ordinary emulator such as PS3 hotkey mapping, screen recording, and also Lua scripting. If you want to run this emulator on a windows pc then you need to download the prereq installer file which is very important.
Pros of Bizhawk Emulator:
Support a variety of gaming systems including windows and apple.
Features such as key mapping, screen recording.
It allows support for Lua scripting
7. EPSXE
EPSXE is another emulator in our list which can be easily compared to the Mednafen and Bizhawk. It is versatile and compatible with macOS, Windows, Linux, and android too. You can play PS3 games on an android device with help of the EPSXE emulator.
This emulator was previously banned from the google play store due to a minor policy violation which created a lot of tension between the users. But don't worry but it has been cleared and it's back in the play store.
Pros of EPSXE emulator:
Compatible with multiple platforms
You can play ps3 games on mobile devices.
Easily available on android and apple store
8. PPSSPP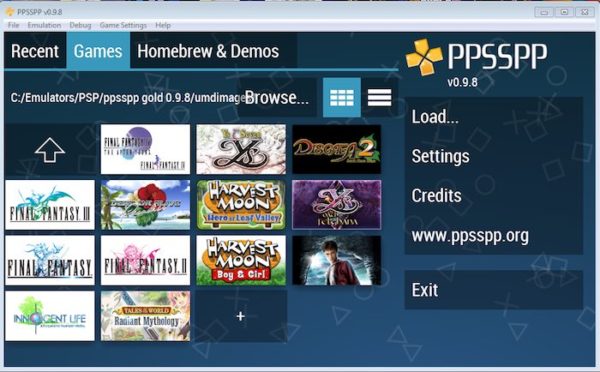 PPSSPP – PSP emulator allow you to play the Sony SPS game on your smartphone. This means you can carry your games with you wherever you want. It has millions of downloads and great user ratings on the play store making it one of the best PSP emulators for android.
This emulator is optimized with the mobile device to provide a smooth and good visual experience. Though out lags occasionally but still works fine most of the time.
It allows you to play many popular games such as Persona, Dragon Ball Z, Little Big Planet, Burnout Legends, Burnout Dominator, Final Fantasy: Crisis Core, Final Fantasy: Type-0, Monster Hunter 2 Unite and 3: HD Remake, and much more.
The best part about this PSP emulator is that it can play both PS2 and PS3 games easily and can be downloaded from the play store instantly.
9. Classic Boy
Classic Boy is all in one retro game emulator. It supports eight different types of emulators including PlayStation 1, Nintendo 64, Gameboy Advance, Gameboy Classics, Gameboy Color, NES. Sega Genesis and SNK NeoGeo.
It has many features such as a wireless gesture controller, graphical input via touchscreens, the ability to resize and reposition buttons, and connecting external joysticks.
The user interface of this emulator is smooth and clutter-free which means it only has necessary features on the gaming screen. It has an average rating of 3.4 on the google play store.
10. SNES9X

SNES9X is the last emulator in our list of the best emulator for pc and android. It is designed by Super Nintendo Entertainment and it was the first ps3 emulator for windows 7 PC.
If you are a Super Famicom Nintendo games lover then this emulator is a perfect choice for you. initially, this emulator was designed for windows 7 pc but now it also has support for the Linux systems.
Pros and Cons of SNES9X emulator:
You can play Super Famicom games.
Available for free.
This emulator has so many limitations in terms of performance and the number of PS3 games.
FAQ's
Conclusion
Here I have listed the top 10 best PS3 Emulator for Pc and Android in 2021 that you can choose and enjoy ps3 game. However, the games will run smoothly on the PC because of the hardware configuration as compared to the android devices.
For optimal performance, you can configure your hardware as per the above requirements. If you do not have a good hardware pc and can't afford one then you can opt for a cloud-based emulator such as Playstation Now.
If you have any thoughts on the PS3 emulators then drop your comments in the below form and don't forget to share it with friends.
Here are the few other hand-picked articles for you to read next: