10 Best Apps Like ShowBox for Free Streaming – ShowBox Alternatives 2020
When it comes to watching your favorite movies and web series on phone, nothing beats the Showbox. Showbox is the best streaming media service that offers movies, videos, web series at free of cost. You can easily access all these free content from any device like android, ios, and windows.
If you are a movie freak then you must use Showbox. But besides the popularity of Showbox, there is also some downside to it. One of the biggest problems with the Showbox is its slow server and poor maintenance of server that leads to down server frequently.
Due to all these problems it better to have Showbox alternatives so that you can always enjoy your favorite content even if Showbox servers are down.
Best Apps like Showbox As Alternatives
If we talk about the media streaming service there are many popular services are available like Netflix and Amazon Price. But these are the premium service and cost a lot of money on a monthly basis. And also it's not a good idea to spend a lot of money if you get all those at free.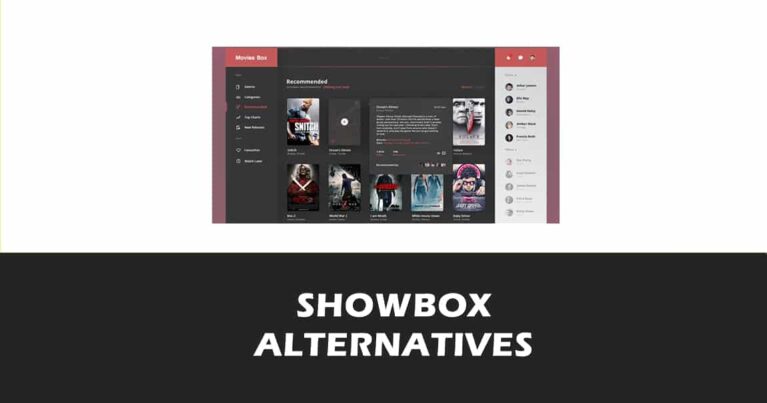 Also Read | 15 Best Plex Plugins and Channels You Should Install Now (Updated) 2020
Talking to the free streaming service Showbox also has its popular alternatives like Kodi and Roku which can easily replace the Showbox. So here is the list of all the apps like Showbox which can be used as an alternative to Showbox.
1. PlayBox HD – Best Showbox Alternative
PlayBox HD is one of the best Showbox alternatives and it is very popular among the streamers. As the name suggests it has tons of the HD content which can easily access bu the cross-platform devices.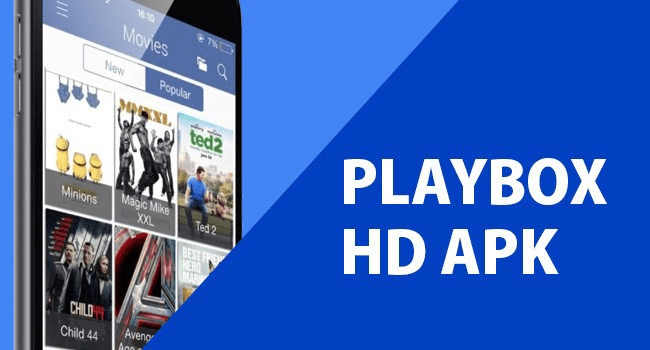 This app is just like the Showbox and has no major difference in terms of features and performance. In fact, sometimes it performs even better than the Showbox.
The only difference that can distinguish between the Showbox and playbox HD is the bluish theme of playbox HD. Rest all the features are exactly the same. Playbox is very popular among the android and high-resolution device users because of its High definition content.
When it comes to another great Showbox alternative mega box cant be left behind. It has almost all the features which are provided by the official Showbox app. Both the app mega box and playbox offers content in HD quality to all the users.
Megabox offer the different type of content based on genre, category, and geo-location of the user. You can stream a lot of content like shows, movies, and music from all devices like android and windows.
This app is very popular among Android users because of less storage occupies, it only needs 1 MB. Even though the application has tons of features and a large menu it is easy to navigate through items. The user interface of megabox is very simple and easy to use.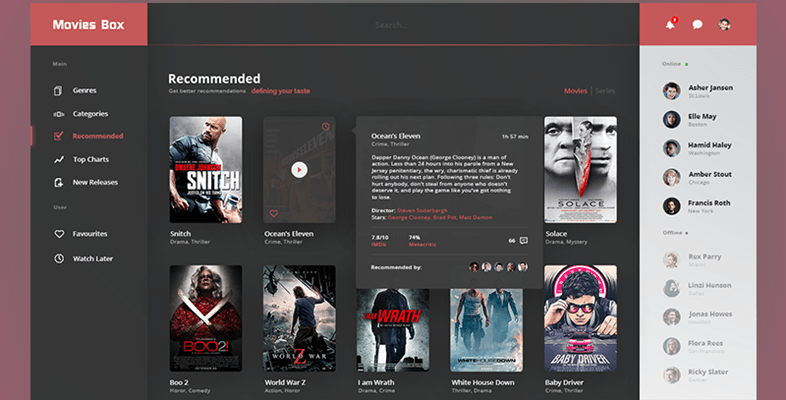 Moviebox is another app like Showbox and it is also a good alternative to Showbox when we talk about the movie collection. It has a wide range of movies and shows collections that can be easily accessed by any device from anywhere in the world.
The only drawback of the application is that it only supports English and Russian language. And also you need to watch the trailer of the movies before starting the movie. This is very annoying when you don't have many patients about the movie or just already watch the trailer much time.
Beside thes it is a best showbox alternative and you can easily stream all the content for free.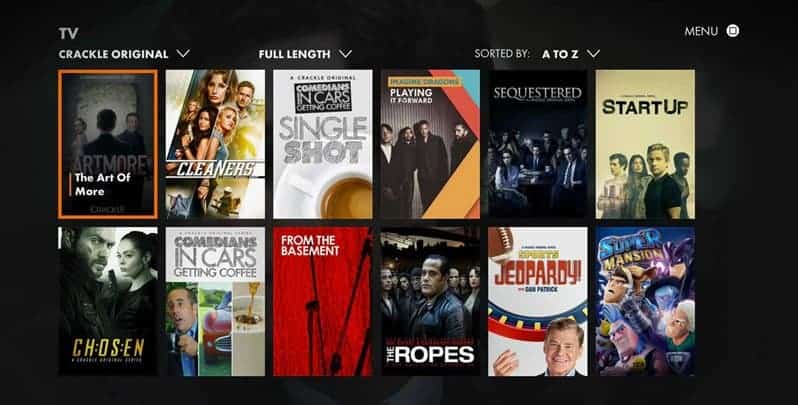 Crackle by the sony is the brilliant Showbox alternative and it hs more than 20 million registered users worldwide. You can easily get an idea of how popular it is crackle by seeing its registered users count.
Crackle provides support on the android, ios and Linux also. This is one of the best things about crackle and also it supports smart tv. You can easily install the crackle app o any smart tv or amazon fire tv stick and enjoy the live stream and movies.
It has a very large library that has thousands of HD content including movies and shows. The only bad thing about the crackle is that its updates are received too frequently.
Talking about the features of crackle it has many advanced features like save now watch later and easily add subtitles to movies.
Ullu is the another best apps like Showbox and it is very popular in Asian countries like India. It has tons of web series, shows, and movies that are officially provided by ullu. You can easily stream all the content in HD quality from android, ios, and windows.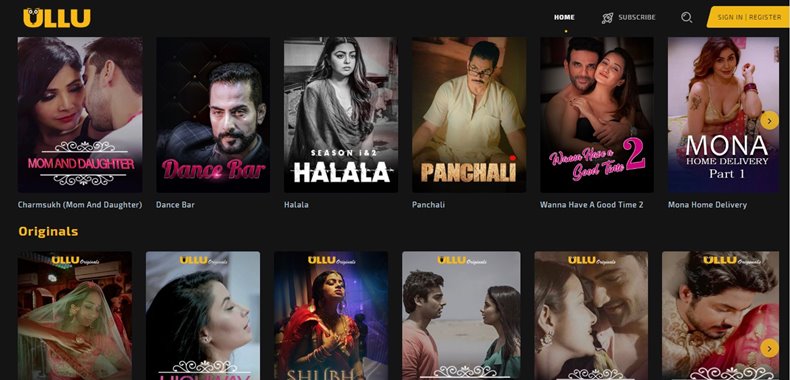 It also provides web-based applications so you can easily access the premium content t right from any web browser. The annual subscription plan of ullu will only cost $1 in Asian countries. However, the price may be different based on your country.
The only bad thing about the ullu is that it does not have a large collection of popular movies and shows which are available on other platforms like Netflix and Amazon Prime.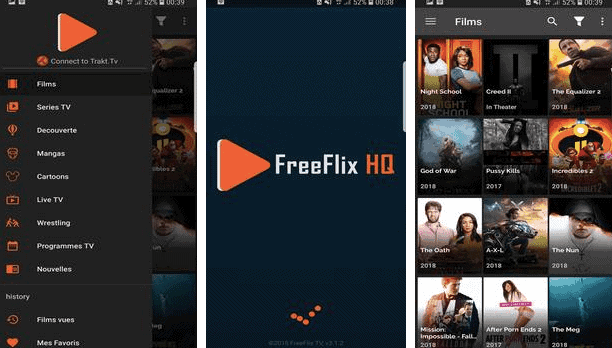 As the name suggests freeflix provides all the content like movies and shows at free of cost. This is a great Showbox alternative and also a big competitor to popular streaming services like Netflix and Hotstar.
It has a library which contains a large no of Hollywood and Bollywood movies and many popular shows which are available on Netflix. If you don't want to spend a lot of money on premium subscriptions like Netflix then it is the best option for you. It is just like Showbox but has more premium content.
Freeflix gets regular updates of old and new content, you can easily download all these content for free with high-speed wifi connection. Its user interface is very simple and attractive. You can access the freeflix from any browser.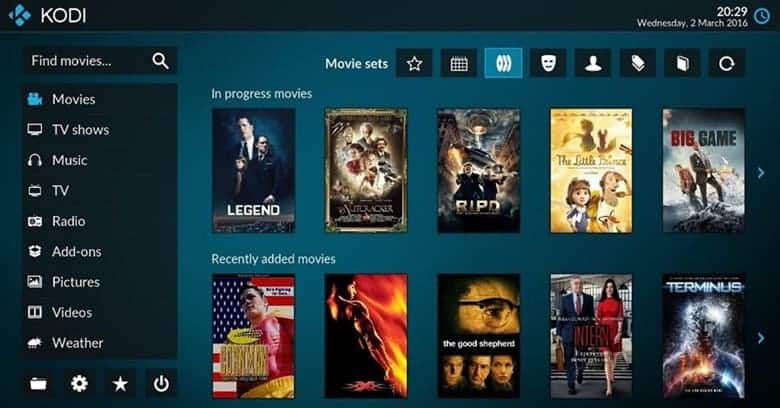 Kodi is also known as the king for free content. It becomes more popular after the launch of the Amazon Firestick. With this launch, everyone wants to make their tv as a smart tv. Due to the limitation in firestick, you can not install Kodi official but there is a way through which you can easily sideload Kodi in firestick.
With the Kodi, you can easily convert your dumb tv into smart tv. Kodi is also available for android and windows. It has a large collection of media and movies. To further increase the functionality there are many addons are available which can easily install in Kodi.
The user interface of Kodi is very good on mobile and windows pc. But its performance is a little bit slow on firestick as they have lower RAM.
Stremio is another similar app like Showbox to try out when you got bored from old content. It fetches fresh content from verified sources like Amazon, iTunes and all places. the best thing about the stremio is that all the content is well organized in its library.
Thanks to its slick UI which made it easy to navigate through menus. It has a huge collection of premium content and movies which make it a perfect Showbox alternative in 2020.
It can be easily installed on android, ios and windows. Stremio provides the subtitle for movies and also a Chromecast to cast to other devices. The sync features of stremio is very good and never let you miss the newly released episode of a show.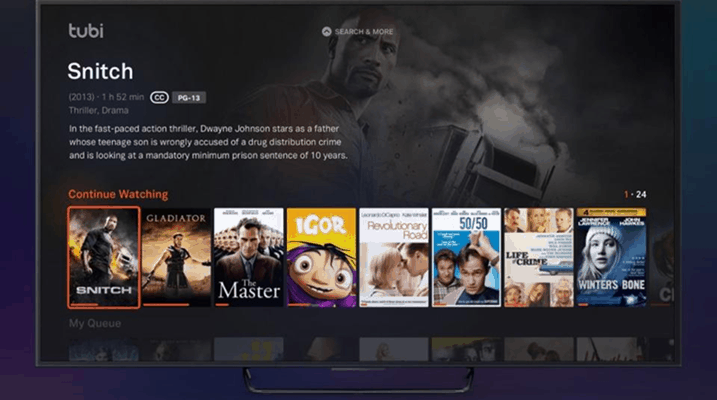 This is another popular app like Showbox which has a huge content library. Tubi supports all the major operating systems like android, ios, windows and firestick stick too.
With the Tubi Tv, you can easily stream all the popular movies and shows in high quality. The User interface of the Tubi is very simple and it always got updated frequently. The only drawback of the tubi is that it mostly has its movies and series in the English language only.
So if you are from Asian countries like India then you will find it very difficult to watch the movie. Also, it does not provide any alternative way to download the subtitle.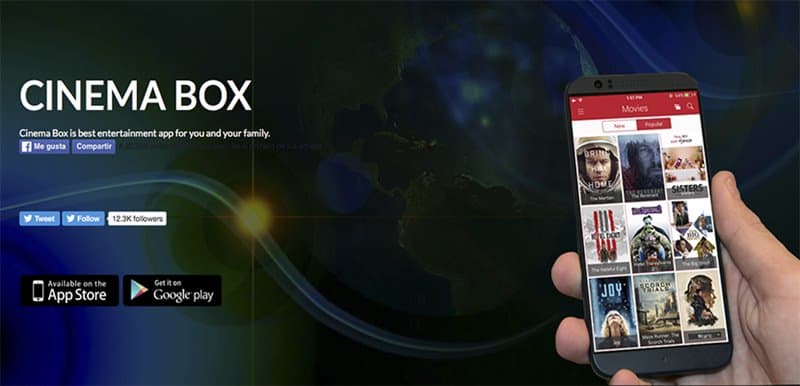 If we talk about the Showbox alternative then we can't leave the cinema box. It is not just free but also provides a lot of features content with a regular update from the developer.
Cinebox provides a wide range of movies along with the subtitle and these can be easily added in the playlist to share with friends. Taking about the features of cinema box it has kids mode that restricts the children to watch adult content and a massive free movie library.
The only bad thing about the cinemabox is fewer content updates for movies and shows.
Conclusion
There are many apps like Showbox that are available on the market which can easily replace many premium streaming services also. And it is also not good to depend upon a single subscription because many premium contents are available on different streaming services.
And this makes hard to buy the overpriced plans of Netflix, amazon prime and Hotstar. So choose one of the best Showbox alternatives from the above list and enjoy free streaming and movie shows.