Download MIUI 12 Super Wallpaper APK on Any Android Device
Recently Xiaomi launched the most exciting and the latest version of MIUI 12 firmware update to the world. This MIUI 12 ROM is packed with a lot of improvements and additional tools that will help you to enhance and customize the look of Xiaomi devices.
It is packed with a bundle of the latest features like Dark Mode 2.0, enhanced privacy protection, and a lot of screen gesture functions along with new animation. But the most interesting part about this update is the concept of super live wallpaper.
Basically, the super wallpaper apk is just similar to the google earth wallpaper. Xiaomi has collaborated with NASA to bring this new and amazing far-earth wallpapers from space.
What is Super Live Wallpaper in Xiaomi 12?
Super live wallpaper is a package of single love wallpaper captured by NASA from far earth. Instead of multiple live wallpapers, it is a single live wallpaper with multiple transitions.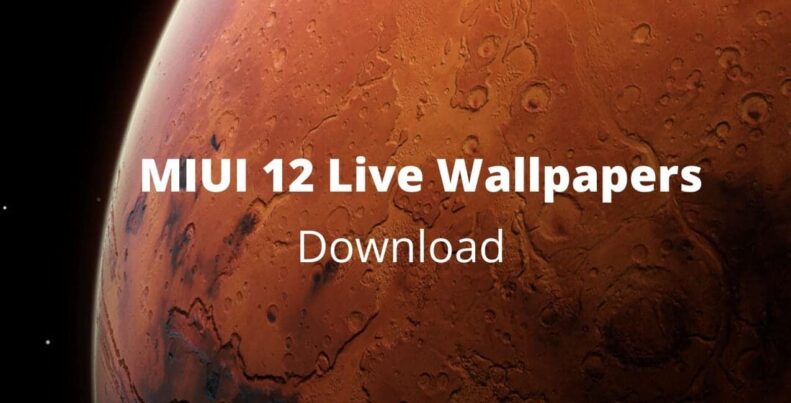 These transitions right begin from the lock screen to the home screen with different layers. You will see a new transition from the lock screen to the home screen in a zooming way. At the lock screen, it will show a far eath wallpaper and when you unlock it and do a gesture it will zoom to the earth with different transitions.
There is basically two super live wallpaper for the Xiaomi 12. One is the Super Earth Wallpaper and another is Super Mars Wallpaper. Both the wallpapers are awesome and provide a realistic view of earth and mars.
Download your favorite super live wallpaper apk from the below link and customize your android and enjoy the look with this new wallpaper specially made for Xiaomi 12 devices.
Download MIUI 12 Super Wallpaper APK
MIUI Live Wallpaper is made for Xiaomi devices, so if you have a Xiaomi device then you must install the super wallpaper apk on your android phone.
Also Read | 10 Best Wallpaper Apps For Android To Make Stylish & New Samsung Galaxy S9 Plus Wallpaper Collections
Here is the download link for both the super live wallpaper. Just download the APK on Google Drive and install it just like a normal third-party application.
MIUI Super Earth Wallpaper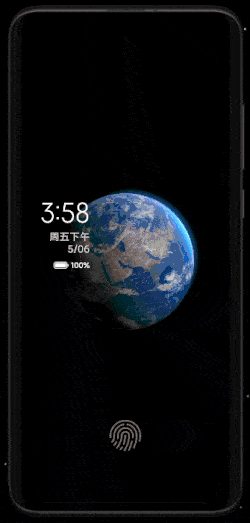 MIUI Super Mars Wallpaper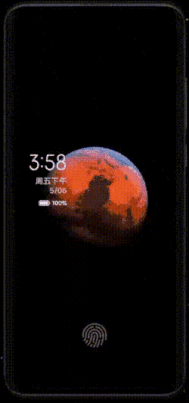 Note: For the Gdrive download link you must download the file on a PC first and later transfer it to an android phone with the help of a USB or any other tool. Else the installation will give apk parsing error.
But if you don't want to download the whole wallpaper package. Then you can also download every wallpaper one by one from the direct download links below.
How to Install MIUI 12 Super Live Wallpaper on Any Android Device?
Earlier the MIUI 12 Super Live Wallpaper are only available for the Xiaomi device but thanks to the linuxct, an XDA developer who ported the wallpaper to almost any android device. Now you can download your favorite live wallpaper super earth or super mars and install it on any android device.
You can either use the stock wallpaper app or any custom wallpaper apk to pick these wallpapers. All you need is to select the wallpaper s and apply, that's it.
To install the live wallpapers on any android device follow the below steps:
Step 1: Install the MIUI 12 Super Wallpaper APK from Above on your android phone.
Step 2: Download Google Wallpaper APK from the Play Store.
Step 3: Launch the Google Wallpaper apk and select the wallpaper which you want to apply. Once selected click on the apply button and that's it.
You are done setting up the super live wallpaper apk on your android device. Now enjoy the new look and feel of live wallpaper from the space with a lot of pf transitions. Still don't understand how to install live wallpaper, watch the video.