Nowadays most of peopels are using online techniques to send an invitation to friends, family and relatives. While some of users still uses invitation card and postcard technique. But with the development of technology we should also implement the latest invitation techniques.
Evite is one of the best online platforms to send an invitation to your friends, family and relatives. Instead of using WhatsApp for sending invitation card try evite which is more powerful and have a lot of new features.
But depending upon a single online platform is not a good idea. There should be evite alternatives and backup should be made incase evite goes shutdown.
So today i have came up with the 10 Best Evite Alternatives that can be used in case something went wrong with evite.
10 Best Evite Alternatives of 2020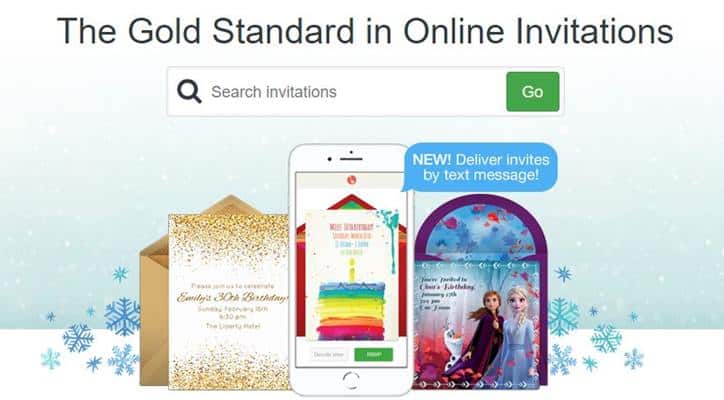 Punchbowl is one of the best evite alternatives in 2020 to send an invitation to friends, family and collegues. It helps you to send online invitation along with making the plans for the event. It takes care of all invitation from start to end of event.
With the help of Punchbowl, you can invite 100+ guest to your event. You can also send 10 Digital cards per month to very special person for the invitation. These digital cards are very beautiful in look but also contains some advertisement. But still, they have a very beautiful design.
Must Read | DeSlide: How to Remove Slideshow from Websites
Punchbowl is one of the best choices for planning kids events like birthdays and much more. It has collaborated with Disney, Transformers, Activision and many more to improve the design of Invitations.
The best part of Punchbowl is that its UI is very simple and Interface is speedy. I think this would be at a top positioning in selecting the best evite alternatives.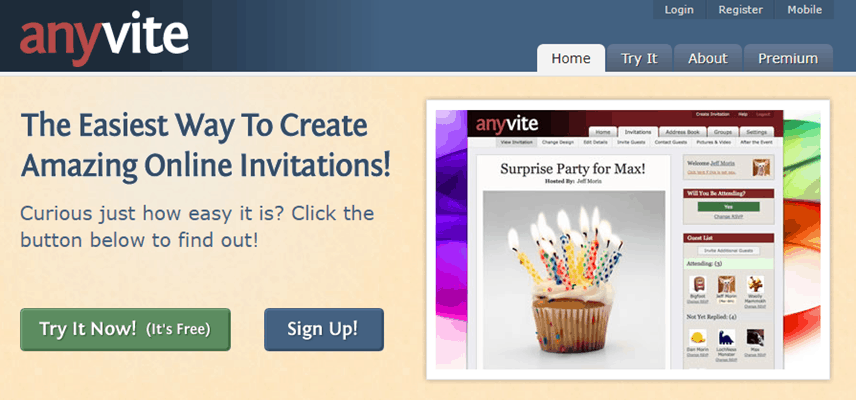 Anyvite is an another excellent platform to send online invitation to friends, family and relatives. This platform also has a feature to send messages invitation directly to mobile along with invitation through email and other social platforms.
You can also earn some with your events by selling event tickets to peoples. It also helps in keeping the records of sold tickets.
Besides that it also has a feature through which the guests can invite their friends too. You have the total control on the invitation of guest. You can also control the number of invites they can send to their friends.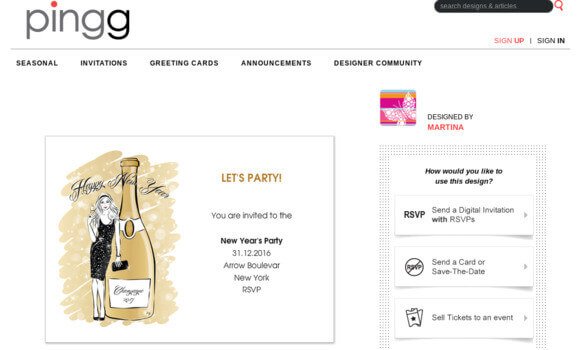 If you like simple invitation design then this site is for you. You can use pingg for free to send invitation upto 75 peoples. But if you want to invite more then 75 peoples then you have to register as a premium.
Pingg also allow you to upload your own images and pictures in invitation card but with a small advertisement in the free version. You can also earn money by selling the tickets of other peoples event.
Also Read | 20 Best Prank Websites to Troll Your Friends
Sending the RVSP is very simple and you can track down every activity easily. You can also send updates about your events to guests.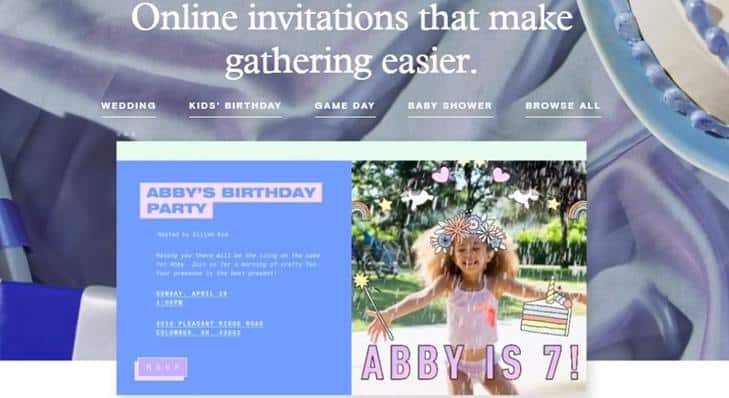 Paperless Post is one of the best evite alternatives to invite peoples digitally. If you dont like to visit the site again and again you can also use their app.
Recently the company has collaborated with Kelly Waerslter, Vera Wang, Oscar De la to provide more invitation designs. You can also send free cards up t0 2000 peoples at once. This is one of the best thing about paperlost.
You can also send free cards through SMS, Email or facebook and twitter. It also allows you to track every single invitation card. Unlike other it also has premium plans which can be used to send more than 15000 invitations.

This is alos one of the best online invitation platforms to invite your frirnds, family and relative to any event. You can also create your custom card for the invitation and can change every single piece in the invitation card.
Purpletrail has a large number of themes that you can use to design an invitation card. The best part about purpletrail is that it does not have any advertisements. This means you have a clean interface without any creepy advertisement.
It also has a feature to chat with the guest where you can ask for the suggestion about event from guest. Creating an invitation card with purpletrail is very easy all you need to signup with a valid email address.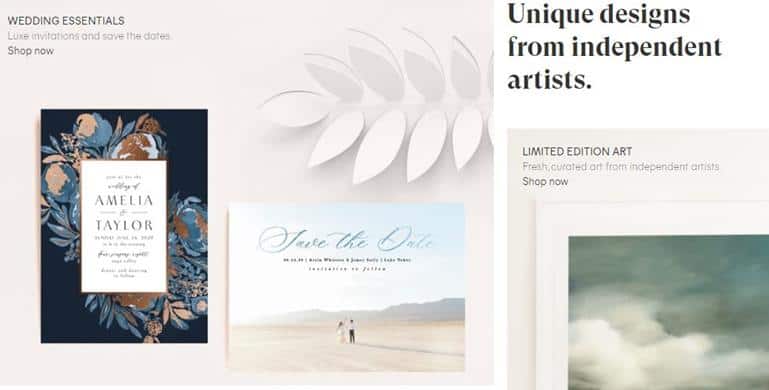 If you want to create invitation card for wedding then minted is the best option and evite alternative. With the help of minted you can create specially wedding invitation card.
Minted has a wide range of invitation card designs created by many freelancers. You can also create your own custom design by collaborating with any freelancer.
Along with the wedding, it also has a wide collection of themes for other occasion such as birthday. You can also purchase gift and stationary product from this website to give to a closer one.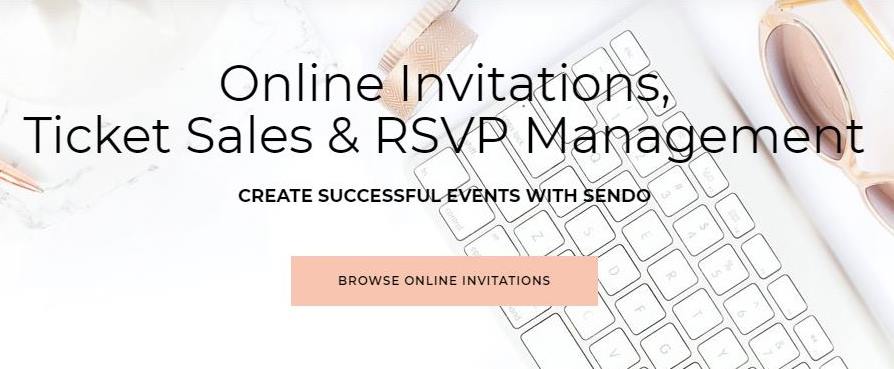 Sendomatic help you to create completely customized invitation card design by choosing their their tonnes of elegant design. It also you to send invitation to a maximum 10 recipients in free version.
For inviting more people to the invitation you can purchase a single event subscription or you can sign up for a yearly subscription.
You Should Read | Spotify Premium Apk Download Latest Version 8.5 (Updated) 2019
Here also all the invitation cards are free from advertisment in free version also. You can select many designs available to design invitation card and track them whenever you want.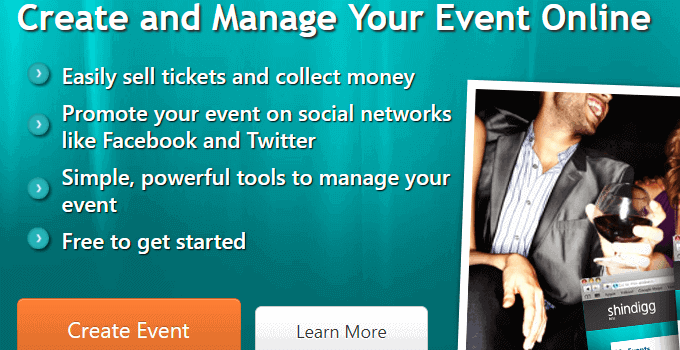 Shindigg is another great site in the list of best evite alternatives. You can create events and customize them for a more better look with the help of images, text, and animations.
You can effectively create invitation with its simple and fast User interface. You can also send a created invitation card through email or social media profiles to your guest.
Just like evite it also allow you to create and sell the ticket of event and also keep the records of all sold tickets.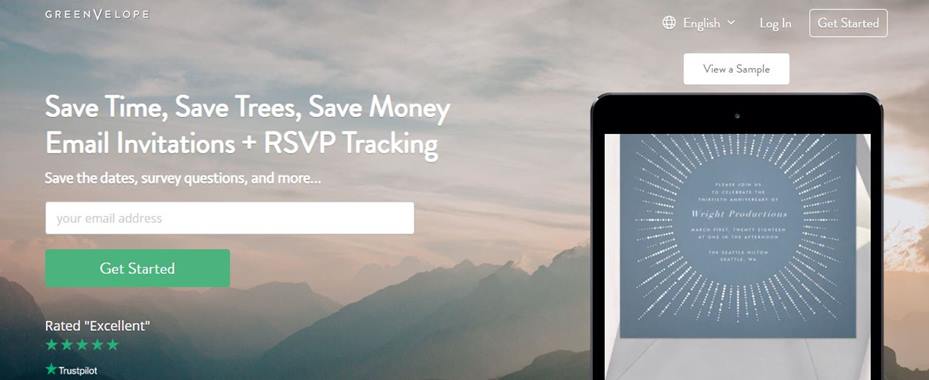 This application offers a highly customizable design invitation card which you can send directly to your friends and family. It has a wide range of invitation card design for all occasions such as birthday, wedding, parties and more.
It also allow integrating map with the help of Google maps in the invitation card. Along with this you can also add images, text, animation and even music too in the invitation card.
This is a great evite alternative in 2020 but it not available for free. You have to pay for every invitation card you send to your guest.

Yes, you can also create invites using Facebook. I know many of you are not aware about the Facebook invites because they are not fully customizable and has few features as compared to other evite alternatives.
Did You Know | 10 Best Wallpaper Sites to download Free Desktop Wallpaper
This is the reason why Facebook invites are not so much popular. But if you are planning a small event then you can use Facebook to invites your Facebook friends and family members.
---
Conclusion
I always recommend you to have at least one evite alternative to send online invitation card. Nowdays you cannot depend upon a single platform for sending invitation cards. Here i have listed 10 Best Evite Alternatives which you can use to send invitation some of them are free also.
So try using all the evite alternatives mentioned above and find which one work best for you. If you have any suggestions in this article then comment down and let me know.