Biggest Computer Hacking and Data Breach in History Of Mankind
Hacking has always been in trend due to developing technology and earning money in easy and quick way, that's why the hackers are trying to do biggest computer hacking in history. Yes it is, a hacker always try for Data Breach to do best of it in a better way then previous one.
With this type of massive hacking attacks many victim companies loses their billions , personal loses security and their social life even some are blackmailed to relationship with their Data Breach.
Biggest Computer Hacking and Data Breach in History of Mankind 
1.

JPMorgan Chase Hack in 2014 affected 83 million Accounts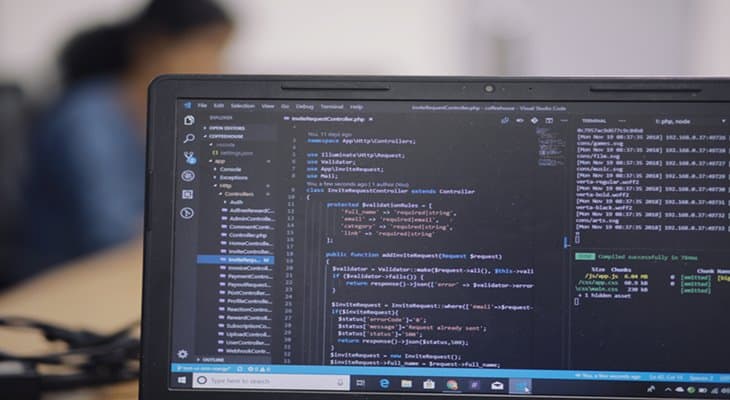 JPMorgan Chase one of the largest bank of United Nation become the victim of Biggest Computer Hacking with the Data Breach of 76 million household customers and 7 million small bushiness customers.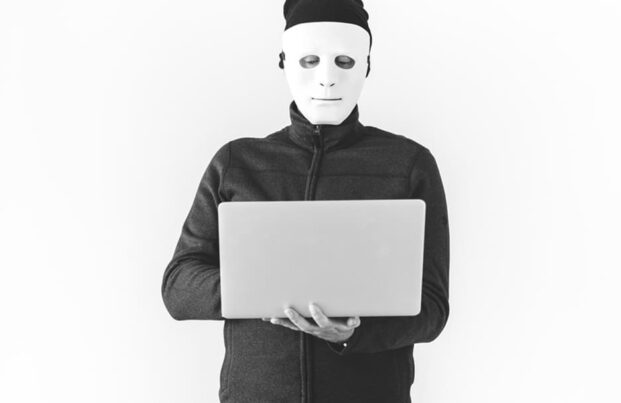 The hackers loot all the personal data of customers including Name , Address , Contact no etc. According to the cyber team of bank the passwords of account holders are not compromised by the hackers. Cyber team come to know about this hack in late September.
Some more news about JPMorgan Chase hack:
2.

Ashley Madison Hack in 2015 affects 37 Million Users with Data Breach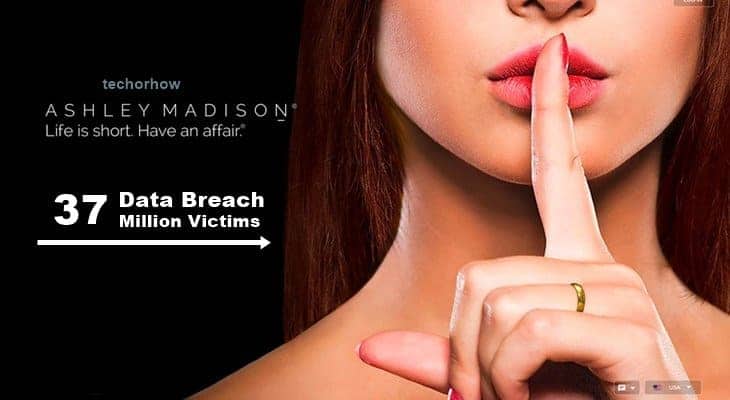 Ashley Madison hits by the biggest data breach in 2015 by hacking team called as "The Impact Team". The hackers stole all the personal detail of user and later leak more then 25 GB of users data on the internet.
This hacks effect the life of too many user in the worlds. As being the largest dating site in world Ashley Madison hold largest user base and keep their detail confidential. But this hack let the hacker to blackmail the user with their personal data looted in the data breach.
3.

Home Depot Hack in 2014 breached 56 Million Credit Cards data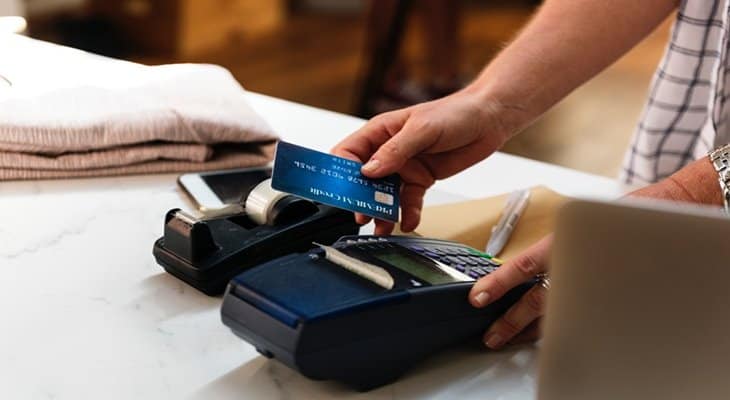 This hack is launched against large corporation in 2014 by injecting a custom built malware.
This data breach has been caused by unique , custom built malware which affect over 2000 Home Depot Us stores in just 5 months of its beginning. This breached has been revealed first by security site Krebs on 2nd September.
After the confirmation of data breached by 8 September the Home Depot release a statement of data breach in public. Frank Blake, Chairmen & CEO of Home Depot apologized in statement and said that this will be never happen again in future.
Read more about trending stuffs : 
4.

eBay Hack in 2014: Over 145 Million Users Data Breached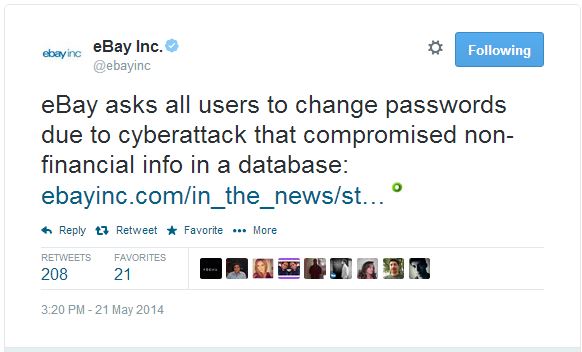 Ebay, one of the largest Online shopping portal of the world has ben hit by a Biggest Computer Hacking in the era of online shopping in 2014.
This hack enable the access to hacker for the personal and security detail of customers. This hack is most popular as it is never done before in the online shopping industry. Ebay data breached was the first online shopping hack which compromised over 145 million users data.
Read more about the eBay hack of 2014
eBay does not win any points with its sluggish response to the breach
Here's eBay's blog response
5.

LinkedIn 2016 Hacks reveals over 167 Million Accounts compromised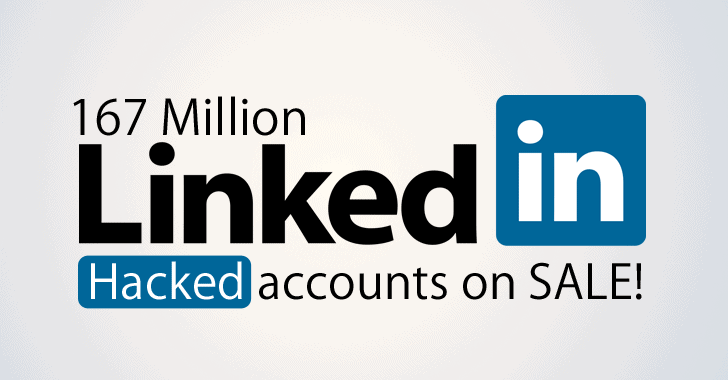 This is the massive attack done by hacker on Linkedin in 2016 which took over 4 years to reavels it hack to the security team of ebay.
Yes, In a slow-motion breach it almost  tooks four years to reveal, the Linkedin admits that 117 million of its users had their passwords and logins stolen in 2012, to later have that information sold on the digital black market in 2016.
Conclusion :
So these are the Biggest Computer Hacking and Data Breach done in history of mankind. Always took the security as a serious matters and do not share you personal information on the social network which risk your life in danger.